PROUD AMERICANS & PATRIOTIC TO THE CORE
Roofing For Troops
We are veteran-owned and big advocates and supporters of our military troops. Our mission is to help improve the lives of those in our communities with integrity, respect, skilled craftsmanship, and service that you can absolutely, unequivocally depend on.
We specialize in roofing, siding, gutters, storm damage, soffits, and chimney work. If you're looking to repair, replace, or recreate your roofing and gutters, we've got you covered! Our 15 years of experience know all too well that age and environmental factors can wreak havoc on your roof, and ignoring those problems any longer just causes more headaches down the road.
We invite you to book your free inspection today and to learn more about the veteran-based charities we actively support.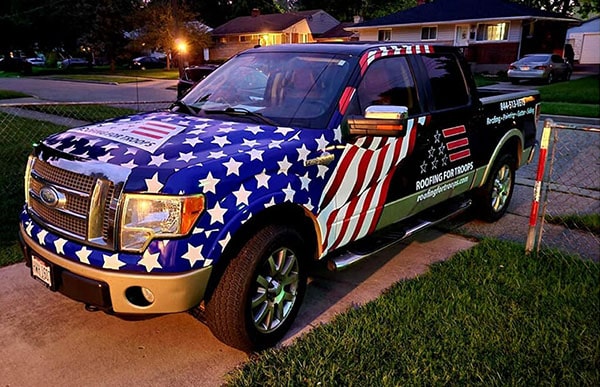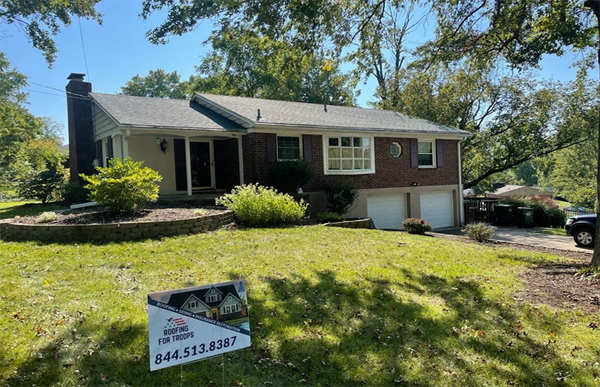 Whether it's roofing, gutters, siding, or storm damage services you need… our mission is to make taking care of your home as easy as possible. We handle any and all jobs with integrity, quality service, and guaranteed customer satisfaction. Learn more about all the services we offer!
Our certified roofing repair offers a range of services to repair everything from a leaky roof to complete roof restoration.

We install the latest high-quality siding to keep your home safe while reducing energy costs and enhancing curb appeal.

Replacing your gutters helps the lifespan of your roof, protects your home's foundation, and protects your home's siding.
PROFESSIONALISM AND EXPERIENCE
We have zero complaints because we hold ourselves to a very high standard. We do not take this lightly, as our team is continually training on methods that increase the longevity of your home. More than 40 years combined experience Experienced craftsmen brought to every project Vast working knowledge of all types of roof systems Long history supporting our military troops
WORKING TOGETHER BECAUSE TOGETHER IS BETTER
At Roofing For Troops, we advocate on behalf of and in support of other fellow military support programs that collectively provide a broader platform of support for military personal and families with various needs.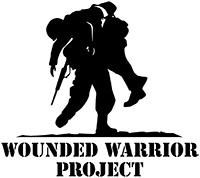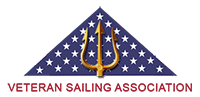 Wounded Warrior
Project
Supporting veterans and service members who incurred a physical or mental injury, illness, or wound while serving in the military on or after September 11, 2001

Yellow Ribbon
Promoting the well-being of National Guard and Reserve members, their families, and communities by connecting them with resources throughout their reintegration into civilian life

Veteran Sailing
Dedicated to teaching veterans sailing and helping earn their American Sailing Association certifications at no cost, all while enjoying a beautiful, aquatic vacation in the Florida Keys
DON'T PUT IT OFF ANY LONGER!
BOOK YOUR FREE INSPECTION TODAY!
When you request an inspection, one of our roofing experts will come out to inspect your home. They'll make an honest assessment to determine if you need repairs or new installations. Our aim is also to help homeowners obtain a new roofing system through their insurance. Normally, calling in a claim is like fighting in court: without a professional, very few property claims get full approval.