A Brand Built on Trust
The beauty of wood shakes without the wear. Woodcrest and Woodmoor shingles meet the highest fire resistance standards in the industry. They also infuse roofs with a pop of color you can't get from real wood. Wood Shake shingles give a new twist to an old shake. Take a look below.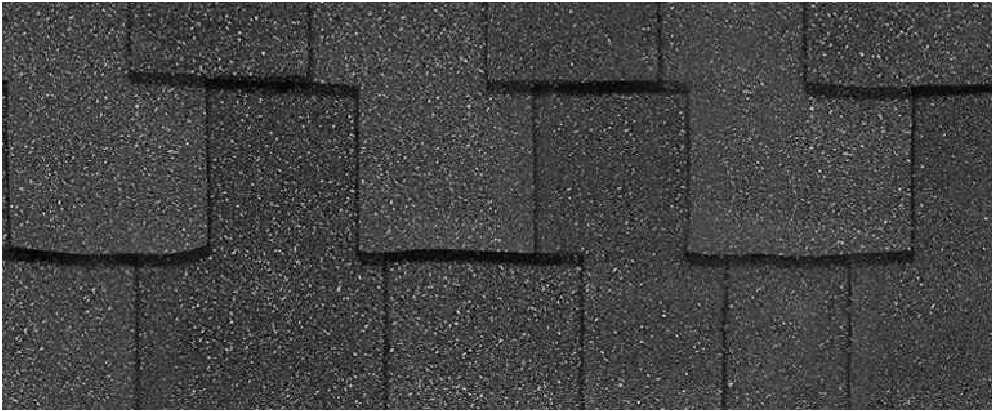 Explore Our Options Below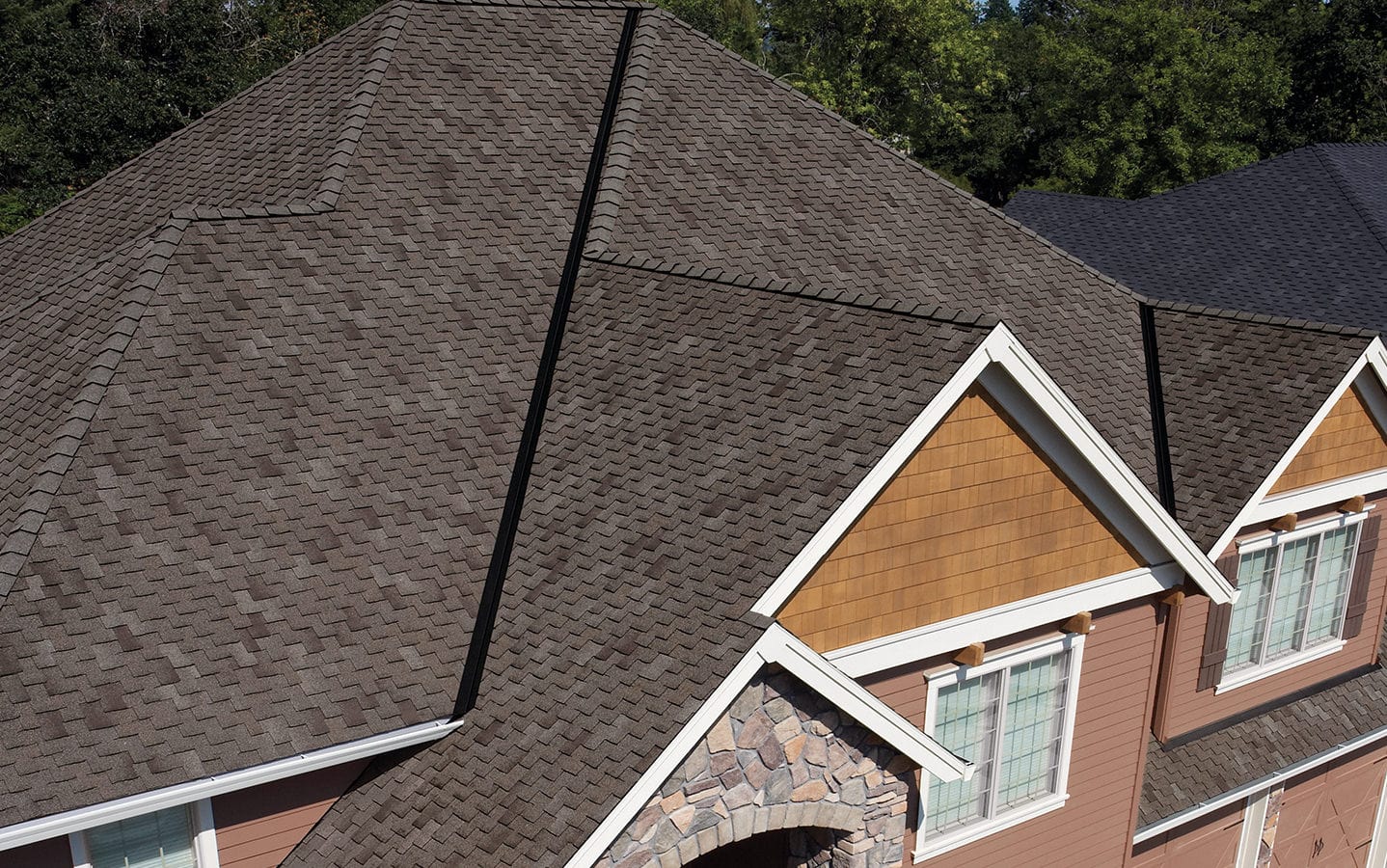 Acc 1
Woodmoor
Natural beauty made even better. Bold, rustic Woodmoor Shingles are designed to transform your home with the extra-thick dimension and rich texture.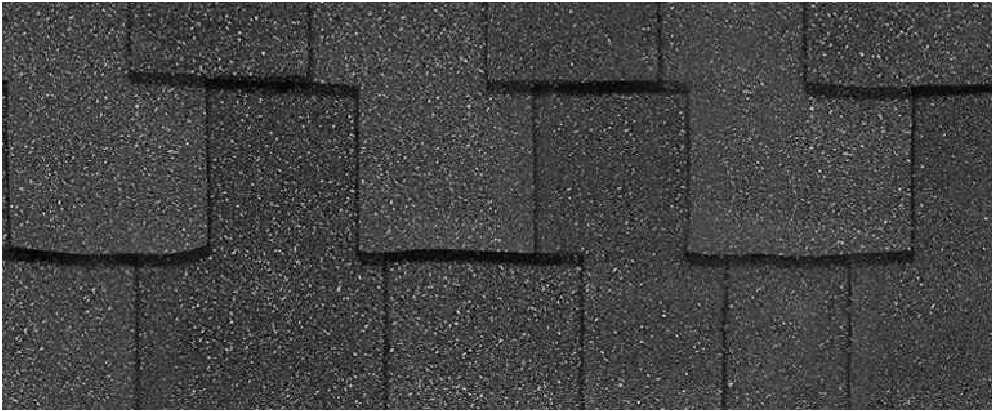 Woodcrest
Thick, ruggedly beautiful Woodcrest shingles use their rustic and textured appearance to create the look of wood shake.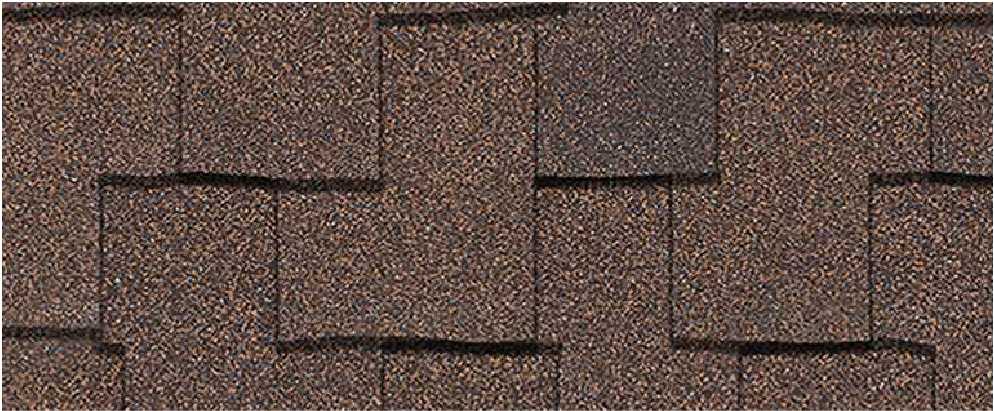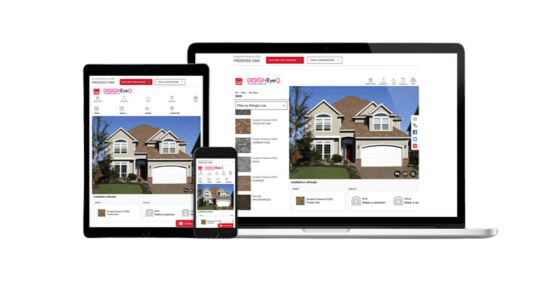 BUILD YOUR ROOF
Build Your Roof empowers you to select each layer and component that goes into your Total Protection Roofing System so that you get the roof you want to protect your home.