Brick Siding in Ohio: A Durable and Stylish Option
Brick siding has become a favored choice among Ohio homeowners, especially in cities like Cincinnati, Dayton, and Milford, celebrated for their diverse architectural styles and varying weather conditions.
In this guide, let's explore the numerous advantages of brick siding, its adaptability to Ohio's climate, installation processes, maintenance considerations, and how this siding option seamlessly complements the unique character of Ohio's neighborhoods.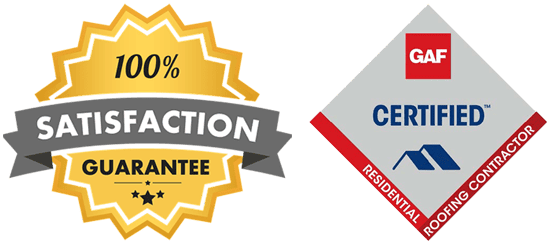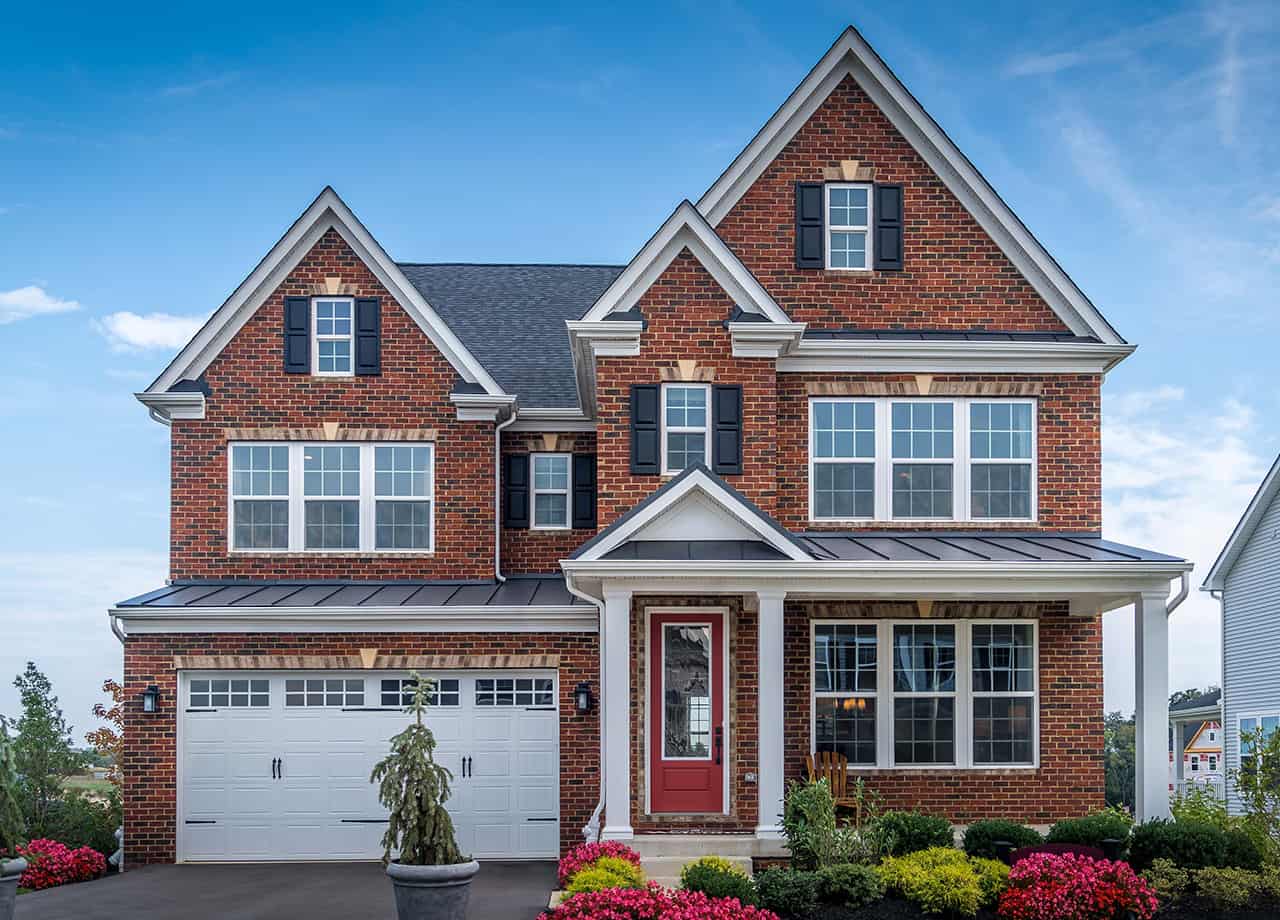 Advantages of Brick Siding in Ohio
A Durable and Stylish Option
Ohio's climate offers a mix of hot summers and cold winters, making the durability of brick siding an invaluable feature. In Cincinnati, where heavy rainfall is frequent, and in Dayton and Milford, where snowfall is a regular occurrence, brick siding excels.
It offers exceptional weather resistance, effectively shielding homes from rain, snow, and the elements. Moreover, the timeless appeal of brick siding surpasses that of many other materials, ensuring homeowners enjoy decades of dependable protection.
Professional and Reliable Brick Siding Services in Ohio
At Roofing for Troops, we take immense pride in offering professional and reliable brick siding services designed to withstand Ohio's diverse climate. With our extensive experience and unwavering dedication to quality, we understand the unique challenges presented by Ohio's weather patterns, whether it's heavy rains in Cincinnati or snowy winters in Dayton and Milford.
Our commitment to precision, top-quality materials, and skilled craftsmanship guarantees that your brick siding installation or repair will endure the test of time while seamlessly blending with the architectural allure of Ohio's neighborhoods.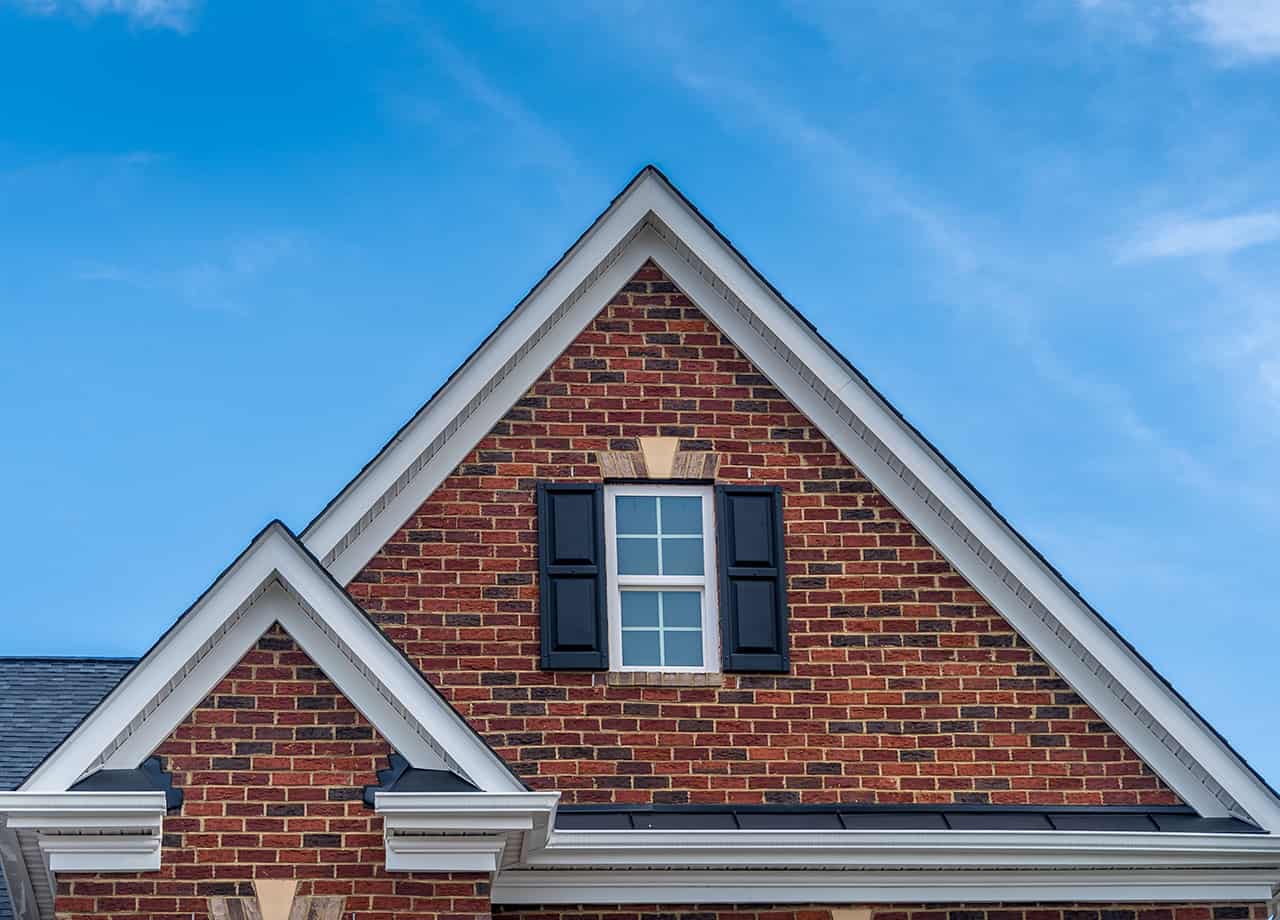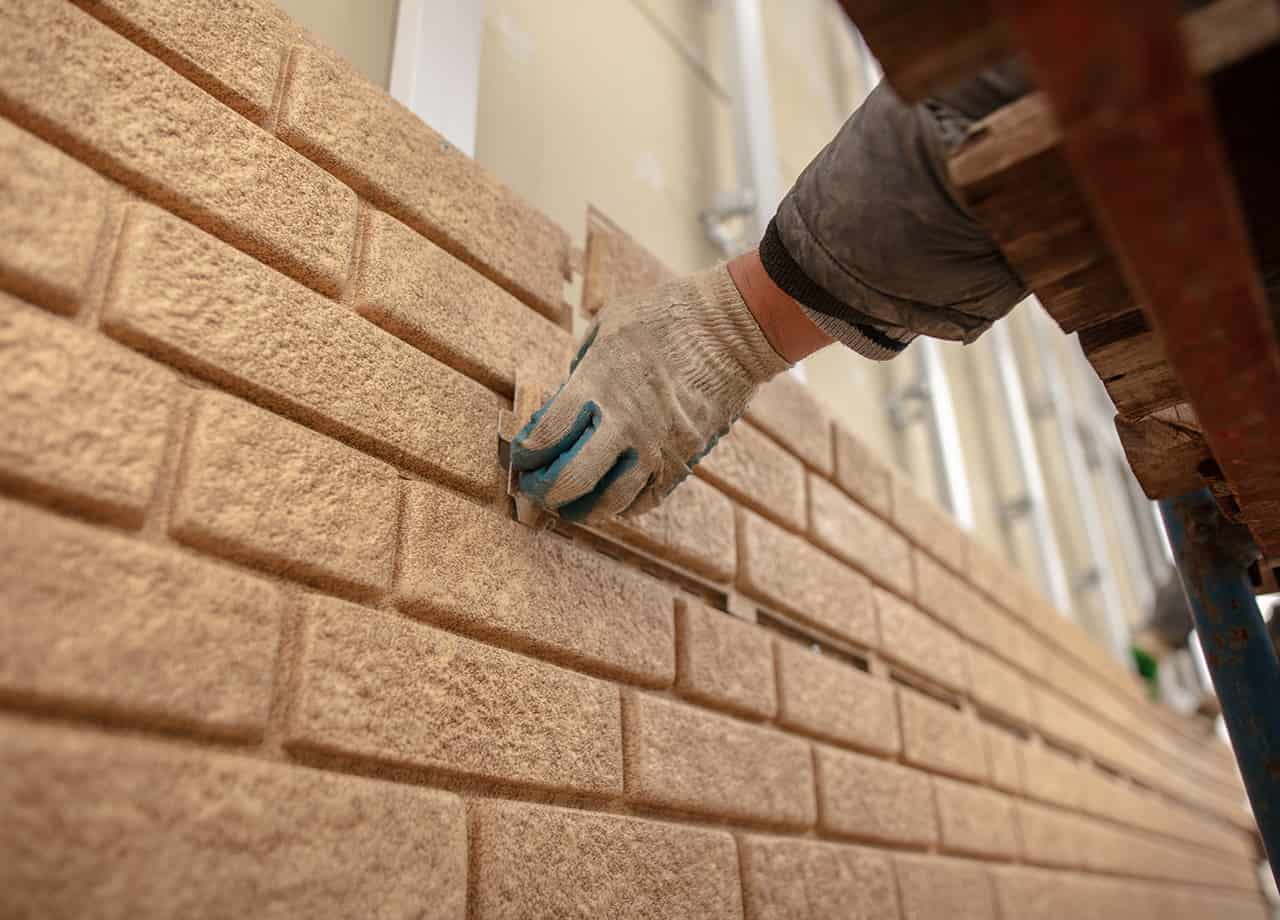 Installation Process of Brick Siding in Ohio
Meticulous Installation for Ohio's Climate
Installing brick siding requires meticulous precision, especially in a state as changeable as Ohio, where weather conditions can be unpredictable. Our seasoned experts at Roofing for Troops possess in-depth knowledge of the nuances of brick siding installation.
They prioritize proper insulation to ensure energy efficiency and protect against extreme temperatures, essential considerations during Ohio's varying climate. By adhering rigorously to established installation guidelines, these professionals ensure a siding solution that can withstand Ohio's ever-changing weather conditions.
Maintaining Brick Siding in Ohio
Localized Care for Longevity
Ensuring the longevity of brick siding in Ohio involves understanding the distinct challenges presented by the state's climate. Routine inspections are essential to detect potential issues, such as cracks or damaged mortar.
Clearing accumulated debris from crevices and ensuring proper drainage are vital steps in preventing water infiltration, a significant concern in Cincinnati's rainy environment. Homeowners in Dayton and Milford can further preserve the structural integrity of their siding by addressing any issues promptly and keeping it well-maintained. By attending to these localized concerns, Ohio homeowners can extend the lifespan and performance of their brick siding for years to come.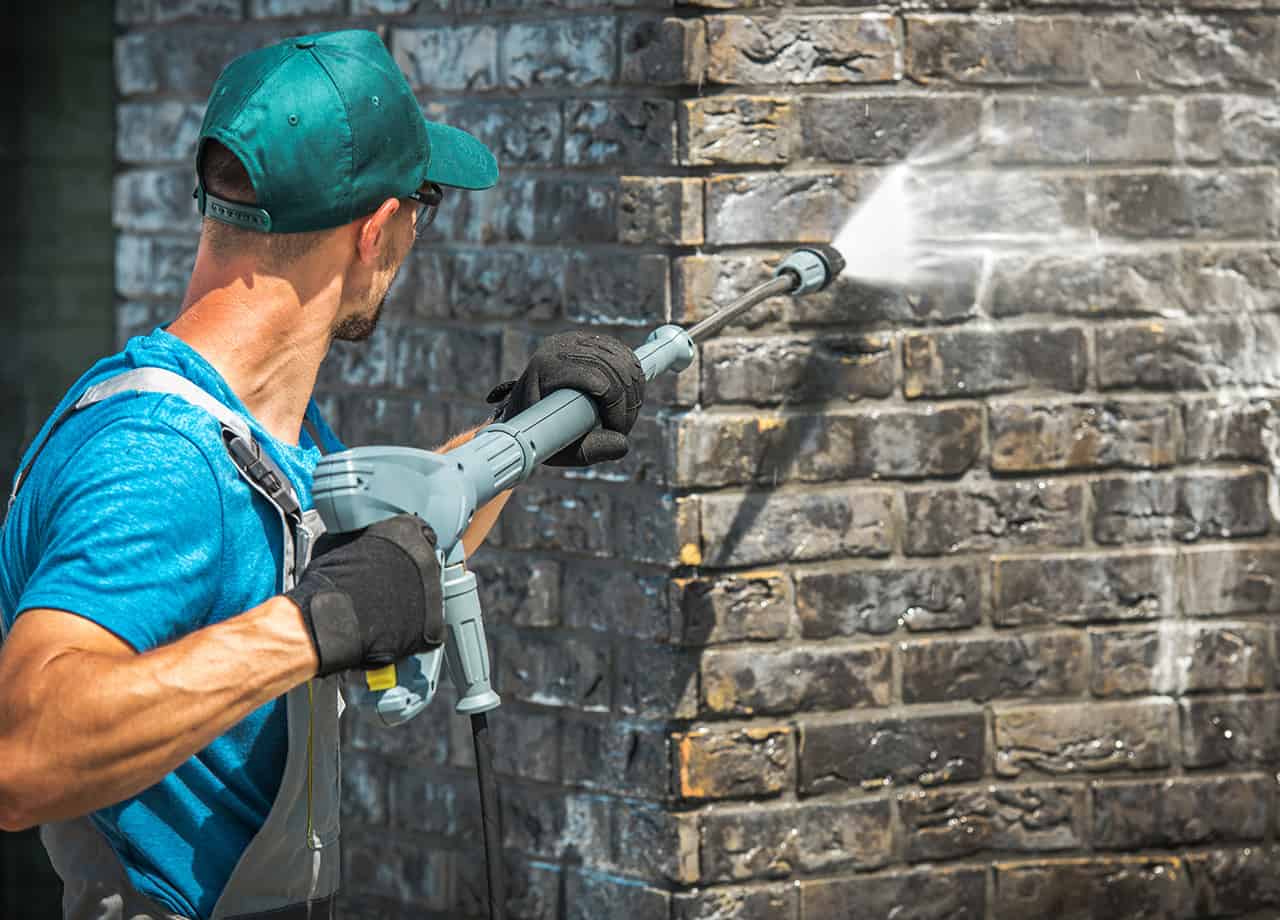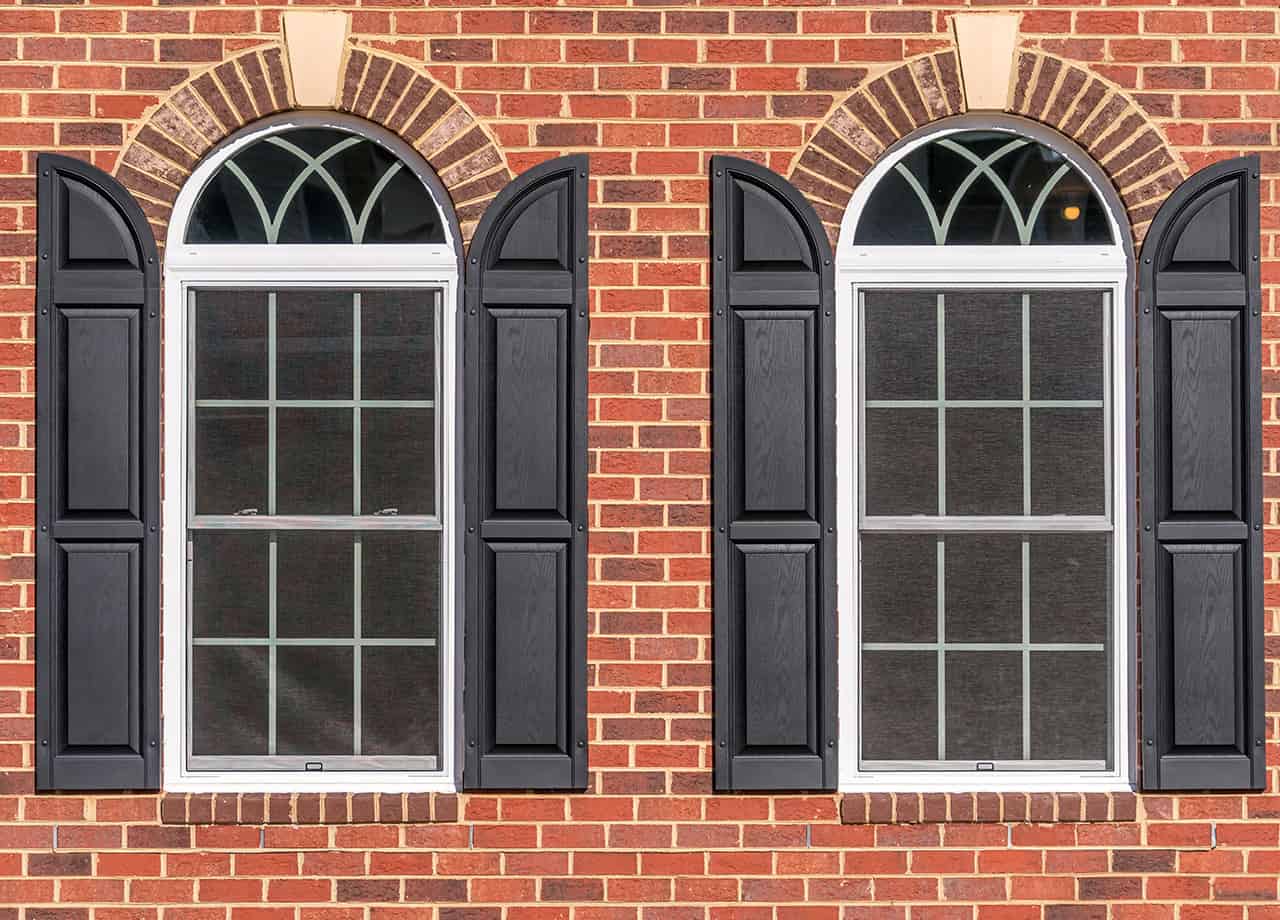 Factors for Ohio Homeowners Choosing Brick Siding
Ohio homeowners considering brick siding should take into account the state's varied climate zones and architectural styles. The timeless elegance and durability of brick make it a practical choice, especially in cities like Milford, where hot summers are prevalent.
In Cincinnati, renowned for its architectural charm, selecting brick siding options that complement traditional materials can be particularly appealing. Collaborating with local experts ensures a comprehensive assessment of these factors, resulting in a brick-siding solution that not only thrives in Ohio's climate but also harmonizes seamlessly with the unique architectural character of the region.
Benefits of Brick Siding
Pursuing Enduring Protection and Timeless Style
For those in search of lasting protection and timeless style, brick siding emerges as the perfect choice. Its remarkable durability against Ohio's unpredictable weather, along with its classic appeal, makes it an ideal match for cities like Cincinnati, Dayton, and Milford.
From the meticulous installation process to the straightforward maintenance routines, brick siding showcases its unmatched strength and adaptability, providing homes with a siding solution that not only enhances aesthetics but also ensures long-term durability. Ohio residents can confidently embrace brick siding as the premium choice that seamlessly aligns with the architectural diversity and ever-shifting climate of the Buckeye State, combining functionality with timeless beauty.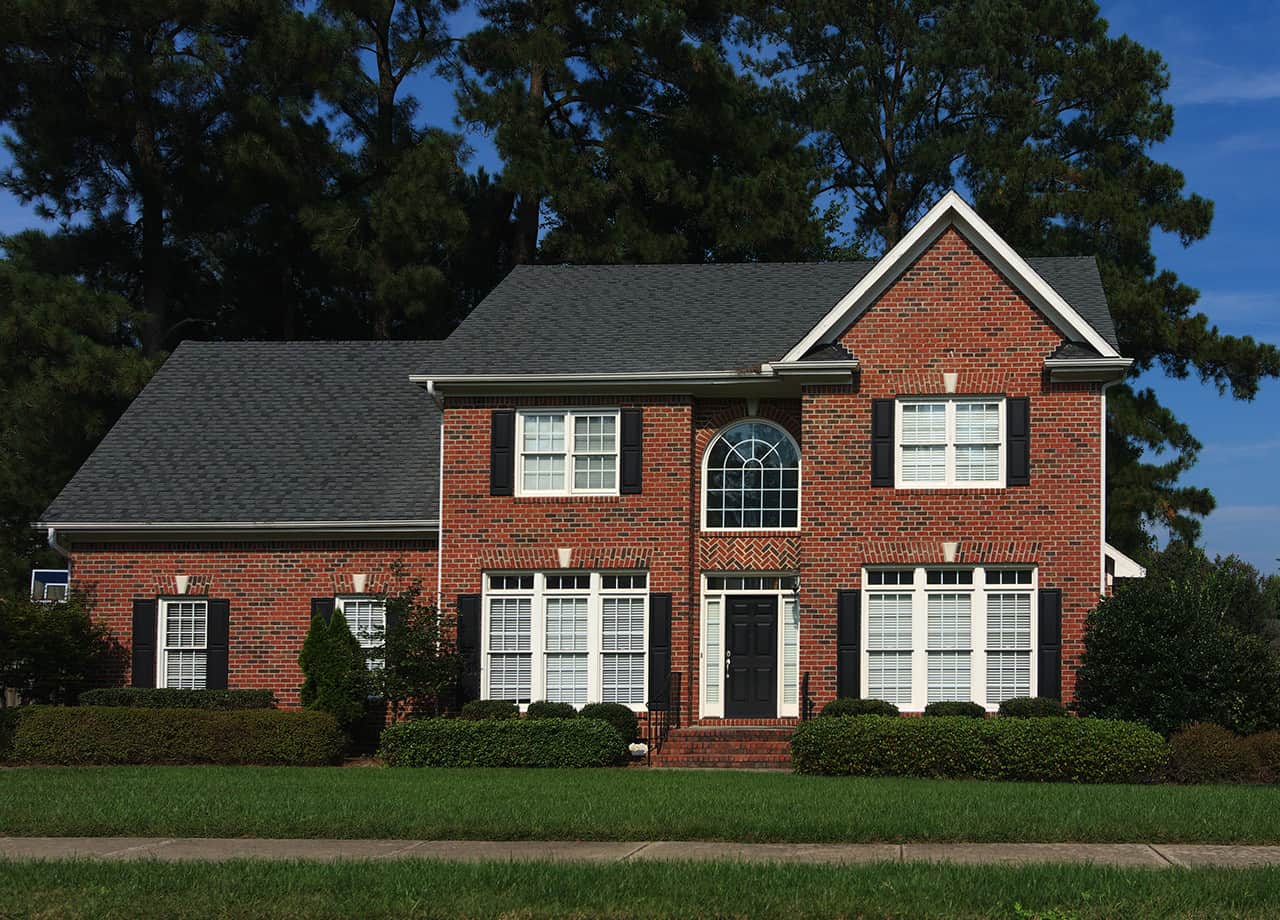 Additional Siding Services We Provide For Your Home
Reduce Maintenance and Repair Cost with Perfect Roof. Servicing Milford OH, Cincinnati OH, and
the surrounding areas.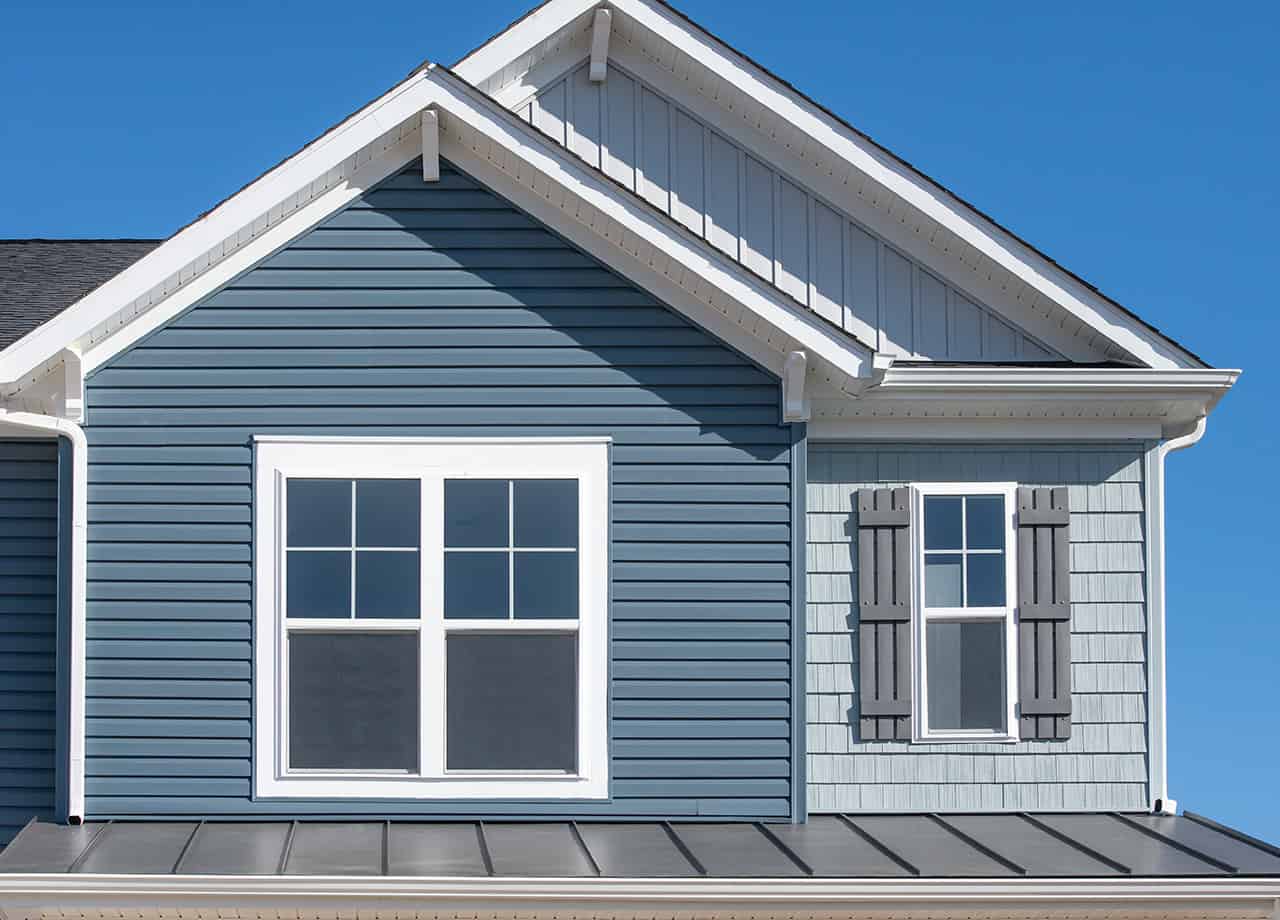 SIDING INSTALLATION
Professional roof repair, and replacement services in Milford, Ohio, ensuring your home is protected and safe.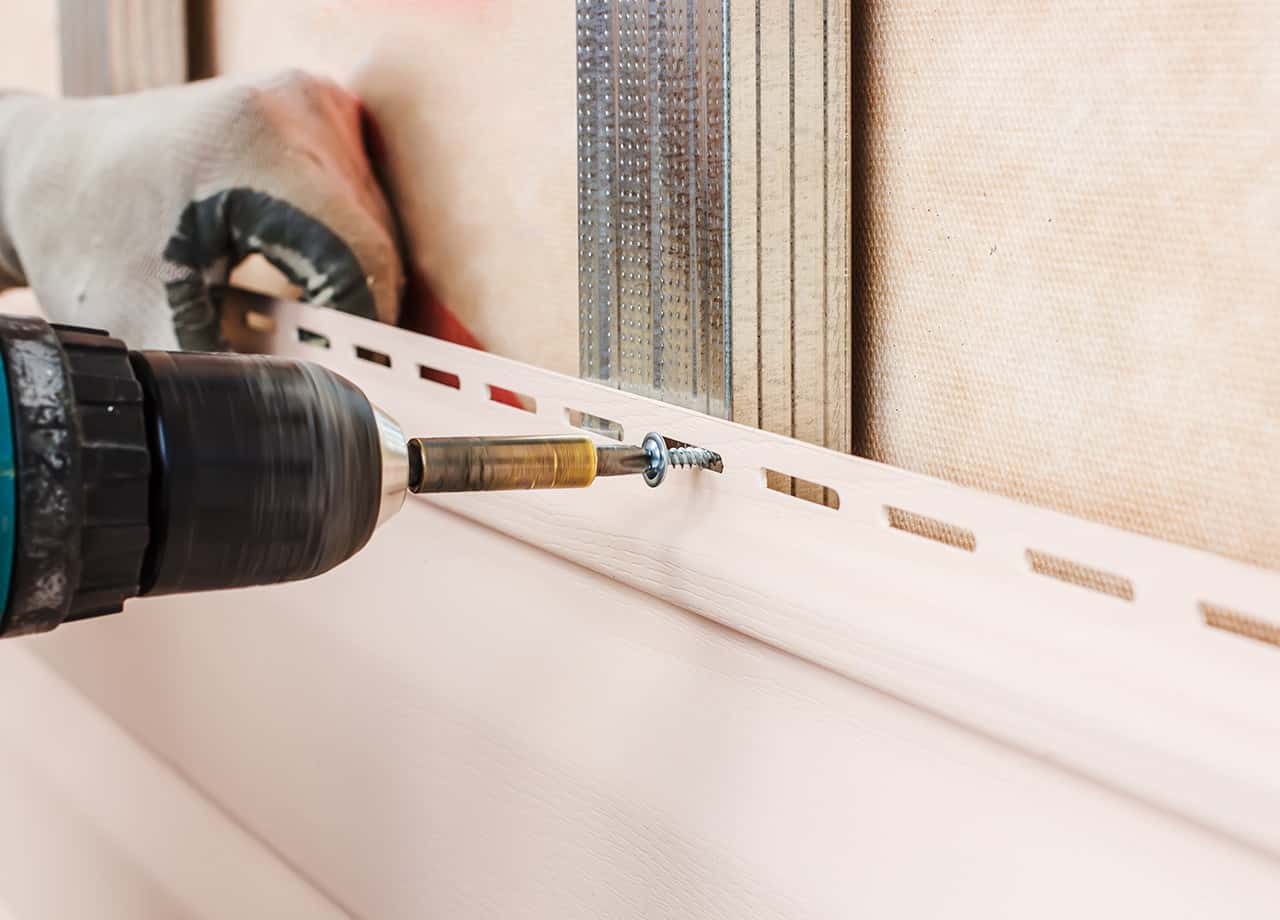 SIDING REPAIR
Professional metal roof installation, metal roof repair, and metal roof replacement services in Milford, Ohio, ensuring your home is protected and safe.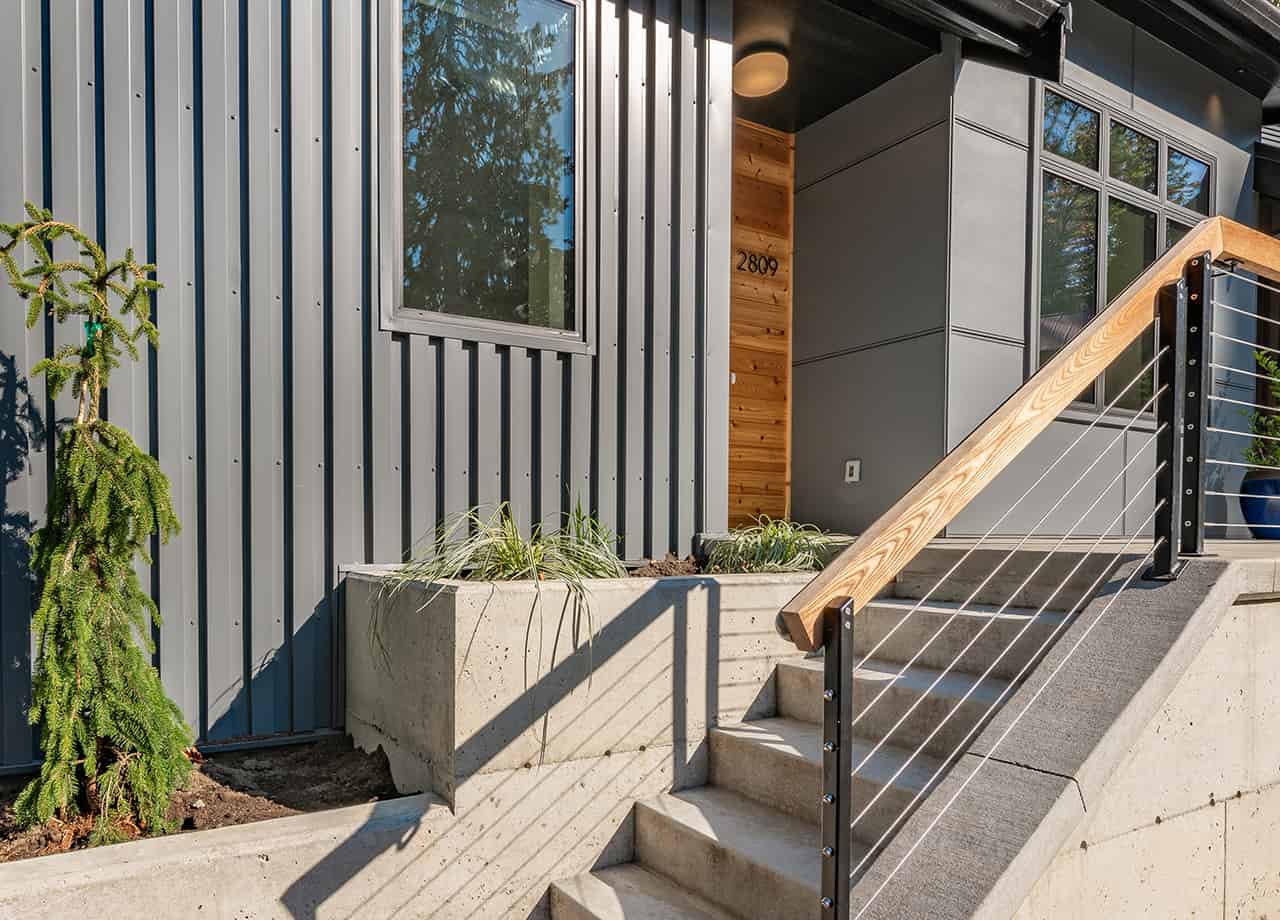 METAL SIDING
Professional roof repair, and replacement services in Milford, Ohio, ensuring your home is protected and safe.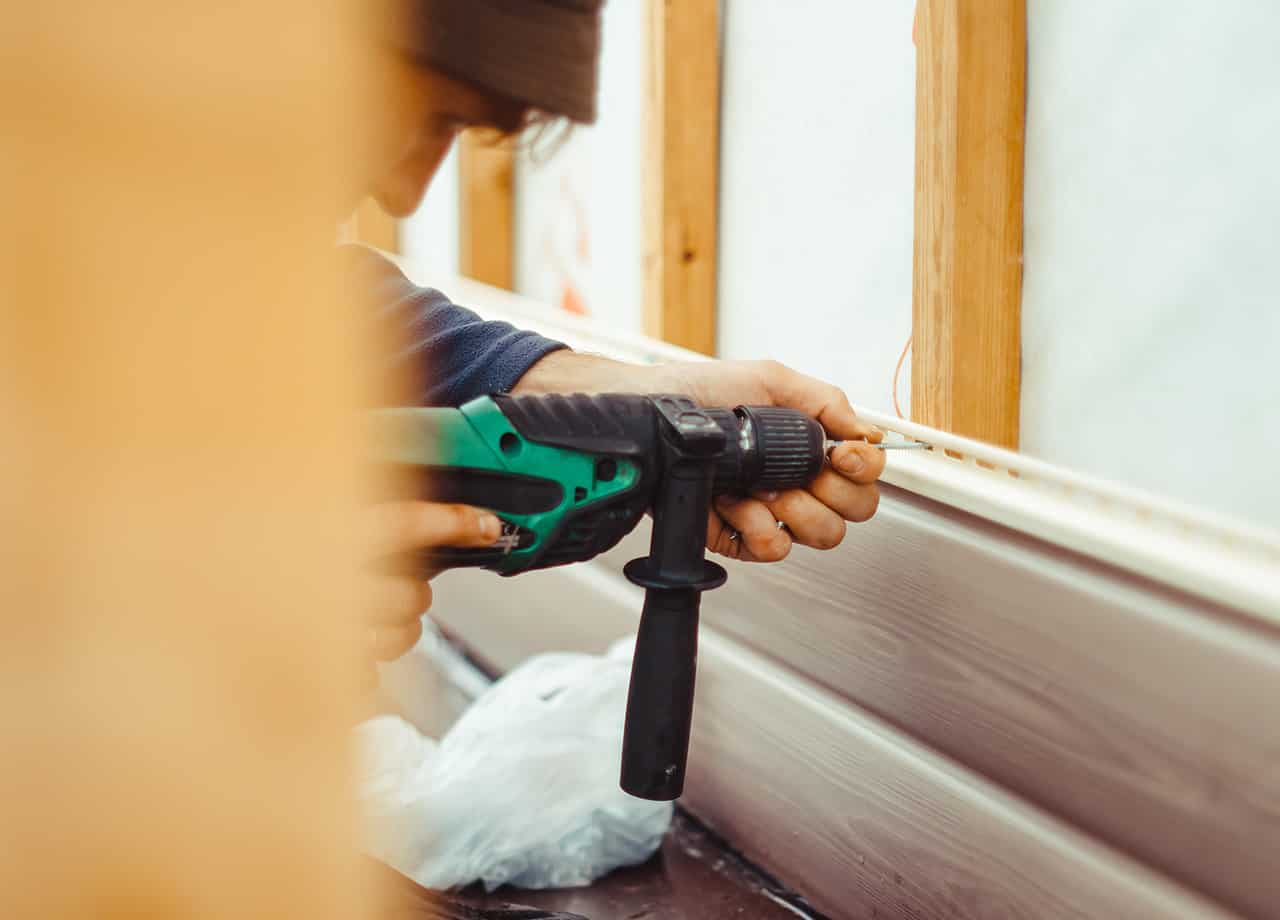 VINYL SIDING INSTALLATION
Professional metal roof installation, metal roof repair, and metal roof replacement services in Milford, Ohio, ensuring your home is protected and safe.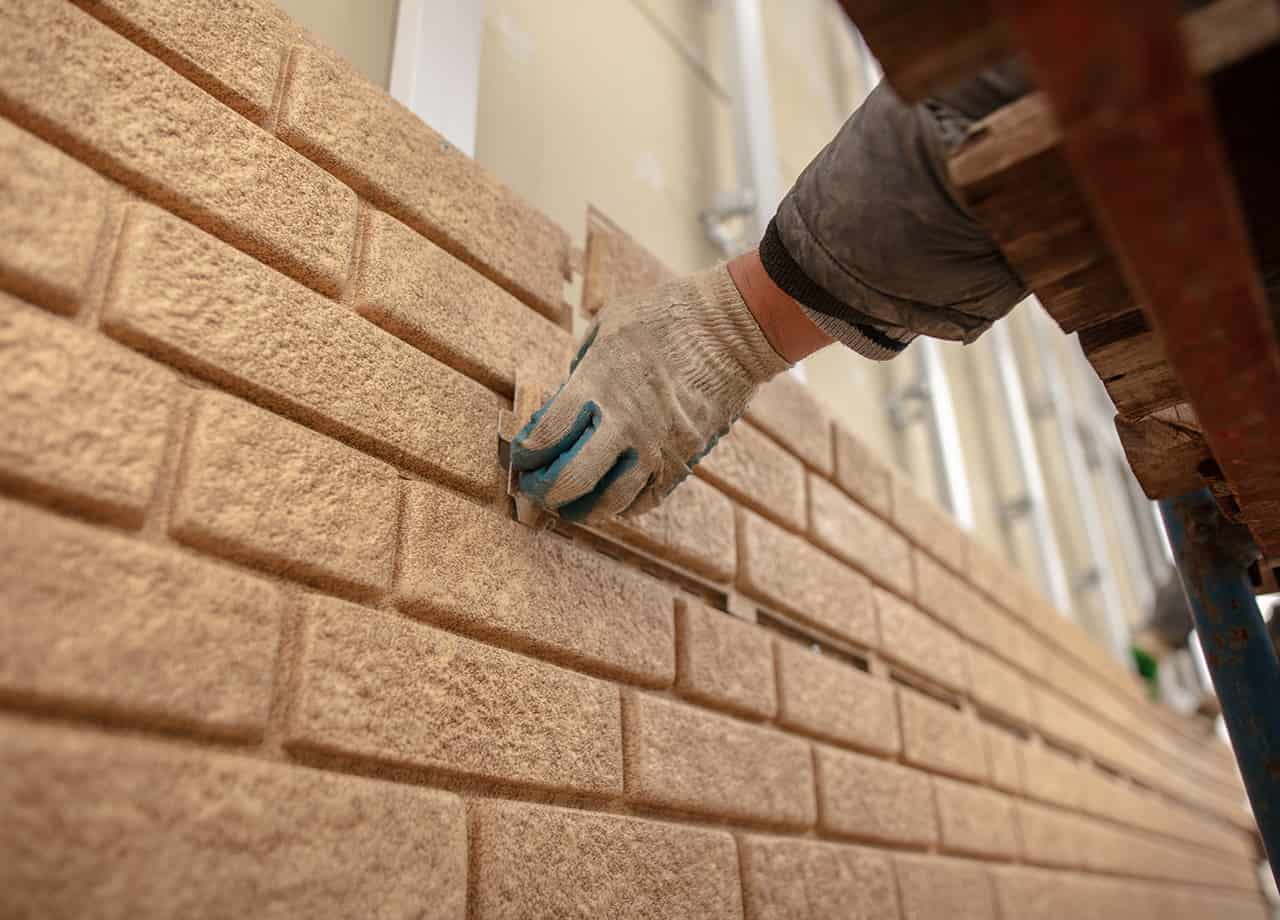 BRICK SIDING INSTALLATION
Professional roof repair, and replacement services in Milford, Ohio, ensuring your home is protected and safe.
WHAT OUR CUSTOMERS SAY ABOUT US!
Testimonial-1
From the owner to the office staff Roofing for Troops did an outstanding job. The installation crew really knew what they were doing and did a beautiful and quality job. The Quality Control Manager Dave Cramer went above and beyond during the entire process. He was knowledgeable, professional and personable. Without him l would still be battling SF Insurance.
Service: Roof Installation
Bill Kindt, Sr.
Testimonial-2
Dave Kramer was incredibly helpful and kind. Roofing for Troops made the insurance process seamless and handled everything for us. They were prompt with our roof repair and now we are returning customers after the recent wind storms.
Service: Roof Installation
Liz H
Testimonial-3
I dealt with David during my experience with Roofing for Troops. They dealt with the insurance throughout the entire duration of the claim, which was a tremendous help to me. The roof was completed, looks great, and no leaks! Would recommend!
Services: Roof repair for storm & wind damage, Roof installation
Josh Simmons
Testimonial-4
A friend of mine mentioned roofing for troops and I called because our roof had lifted shingles in the corner of a rake and eve they said it was. You could tell from turning into our street. They repaired it after taking some pictures. Luckily I didn't have any major damage. Very upfront and honest about the roofs condition. The corner isn't lifted anymore and gave me peace of mind knowing my roof has actually quite some life in it still. Cleaned my gutters too! Didn't even ask. Great people highly recommend.
Services: Roof inspection, Attic venting, Gutter cleaning, Attic venting installation, Roof damage repair
Devon Dewberry
Testimonial-5
Landon did a great job helping with my roof. He also gave me tips on how to keep it from future damage and keep it looking like new. Was super nice and professional. I'd recommend him for any work! Roofing for troops in general seemed super good!
Cassie Johnson
Testimonial-6
I love them, they stuck with working thru the insurance company even when I had given up. Months later I received the call that the roof was approved!! Upon arrival to do the work they were all very friendly and fast. They did a great job on the roof and afterwards they were very diligent about cleaning the debris out of my yard. will definitely use them in the future.
Service: Roof repair for storm & wind damage
Amy Pray
Testimonial-7
If you need a new roof or repairs Roofing for Troops is the way to go. Joe Haskamp, the owner, is eager to help and very professional. He and his team work with you from start to finish aiding every step of the way which is very advantageous when dealing with insurance companies. His employees are friendly and do a great job. Also, I appreciate how they support veterans and donate to various charities. Overall, I highly recommend Roofing for Troops.
James A