Skylight Repair Services in Cincinnati, Milford, Dayton & Beyond
Revitalize Your Skylights with Expert Skylight Repairs
Skylight repair is a transformative step in rejuvenating your living spaces with the radiance of natural light. Over time, skylights may develop issues, such as leaks, drafts, or damaged components. Expertly executed skylight repairs not only restore your living spaces' brightness but also enhance your property's charm, energy efficiency, and protection against the elements.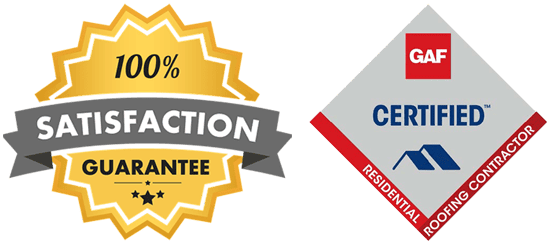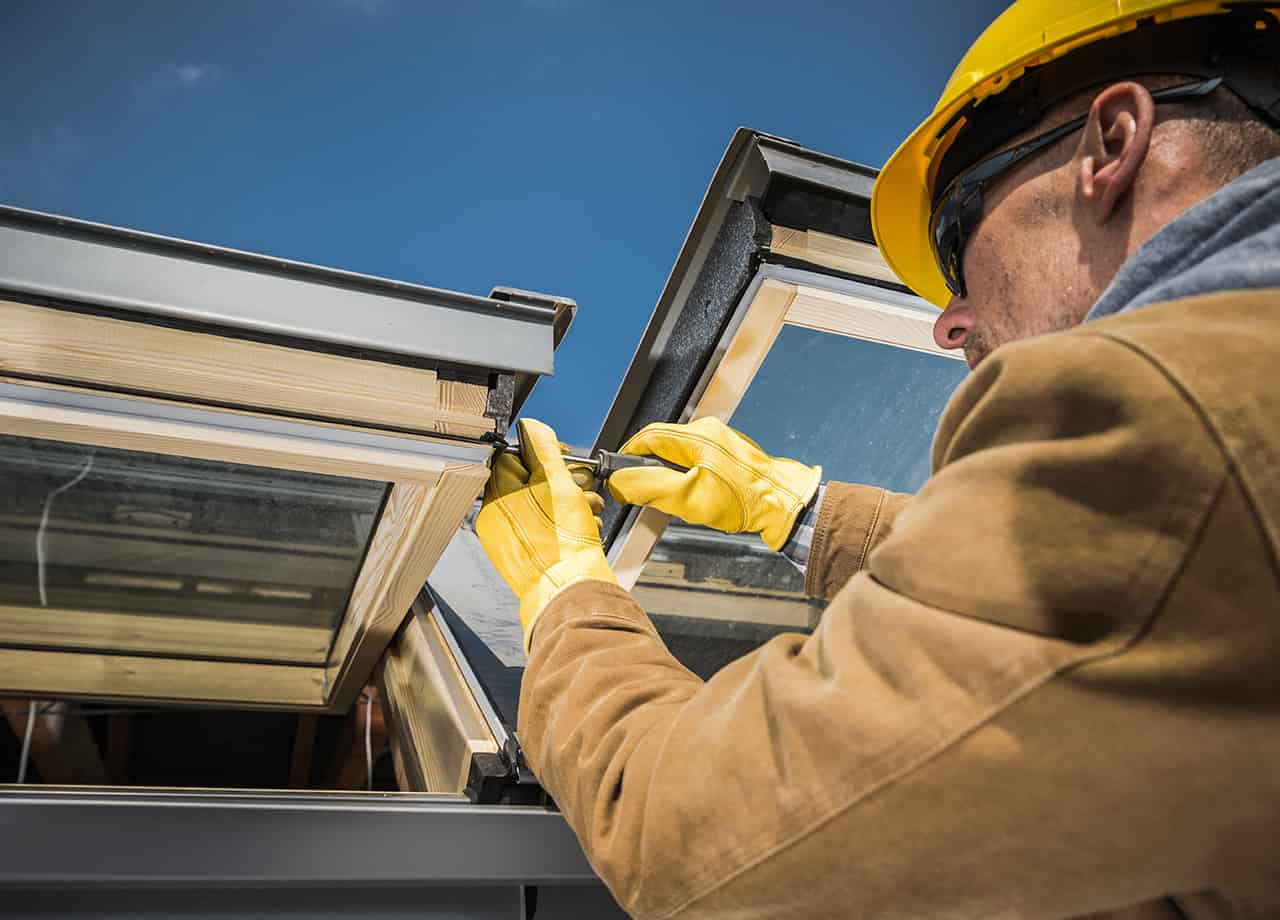 Skylight Repair Services in Ohio
Beyond Brightness: Enhancing Aesthetics and Efficiency
The advantages of skylight repair extend beyond illumination. Repaired skylights not only provide improved light transmission but also enhance your property's energy efficiency. Modern skylights come with advanced glazing options that reduce heat transfer and UV radiation, creating a more comfortable and energy-efficient living environment. Moreover, well-repaired skylights can rejuvenate your living spaces, creating an open and visually appealing atmosphere.
How to know if your skylight is damaged
Identifying potential skylight damage is crucial for maintaining the efficiency and longevity of these essential installations. Watch for signs such as water leaks, drafts, or visible cracks on the skylight surface. If you notice discoloration or stains on your ceiling, it may indicate a hidden issue with your skylight. Additionally, be attentive to changes in indoor temperature and energy bills, as damaged skylights can lead to heat loss and increased energy consumption.
If you observe any of these warning signs, it's essential to seek professional skylight repair services promptly to address the issue and restore the comfort and brightness of your living spaces. Roofing for Troops is here to assist you in diagnosing and resolving skylight problems, ensuring your home remains illuminated and efficient.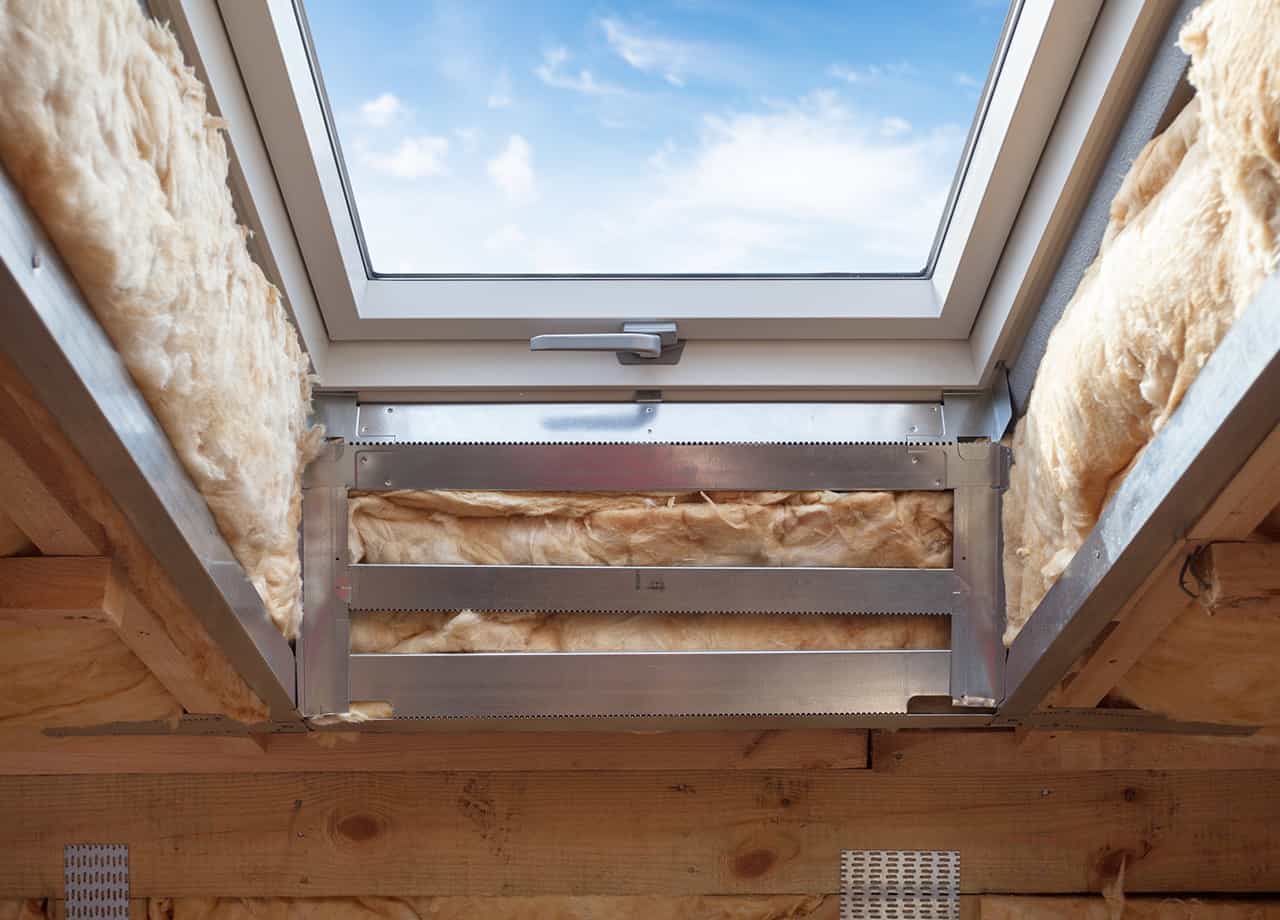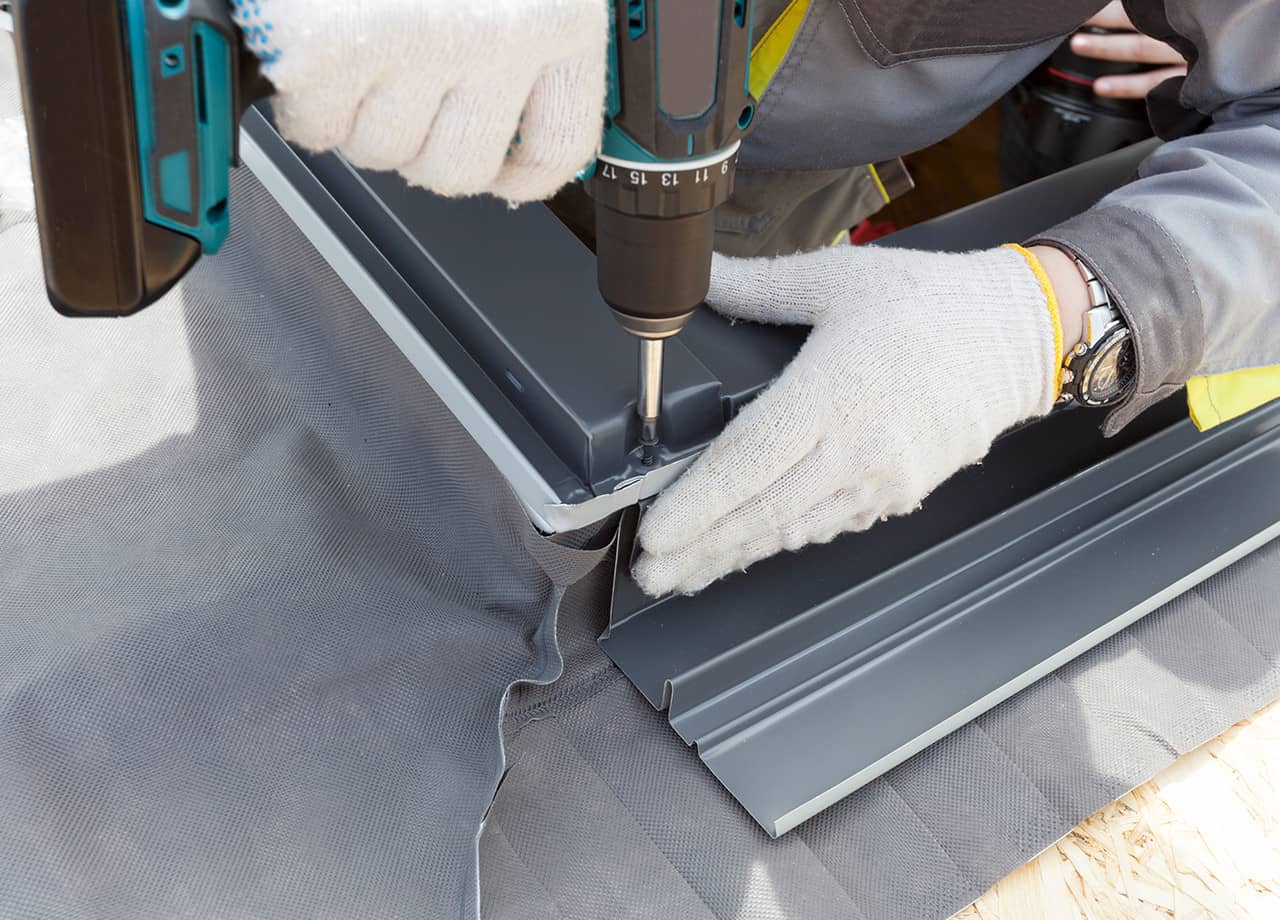 The Milford & Cincinnati Skylight Repair Experts
Diagnosing and Fixing Skylight Issues
When considering skylight repair, working with professionals who understand diagnosis and repairs is crucial. Factors such as leaks, drafts, or damaged components significantly influence the repair process. Trusting experienced experts, like those at Roofing for Troops, guarantees that your skylights are repaired with precision, enhancing both functionality and aesthetics.
Ongoing Skylight Maintenance: Preserving Your Skylight Repair Investment
Ensuring Longevity with Regular Skylight Maintenance
Even after skylight repair, regular maintenance is indispensable to uphold their effectiveness. Accumulated dirt and debris can affect light transmission and water drainage. Therefore, periodic cleaning and inspections are essential to ensure the continued performance of your skylights.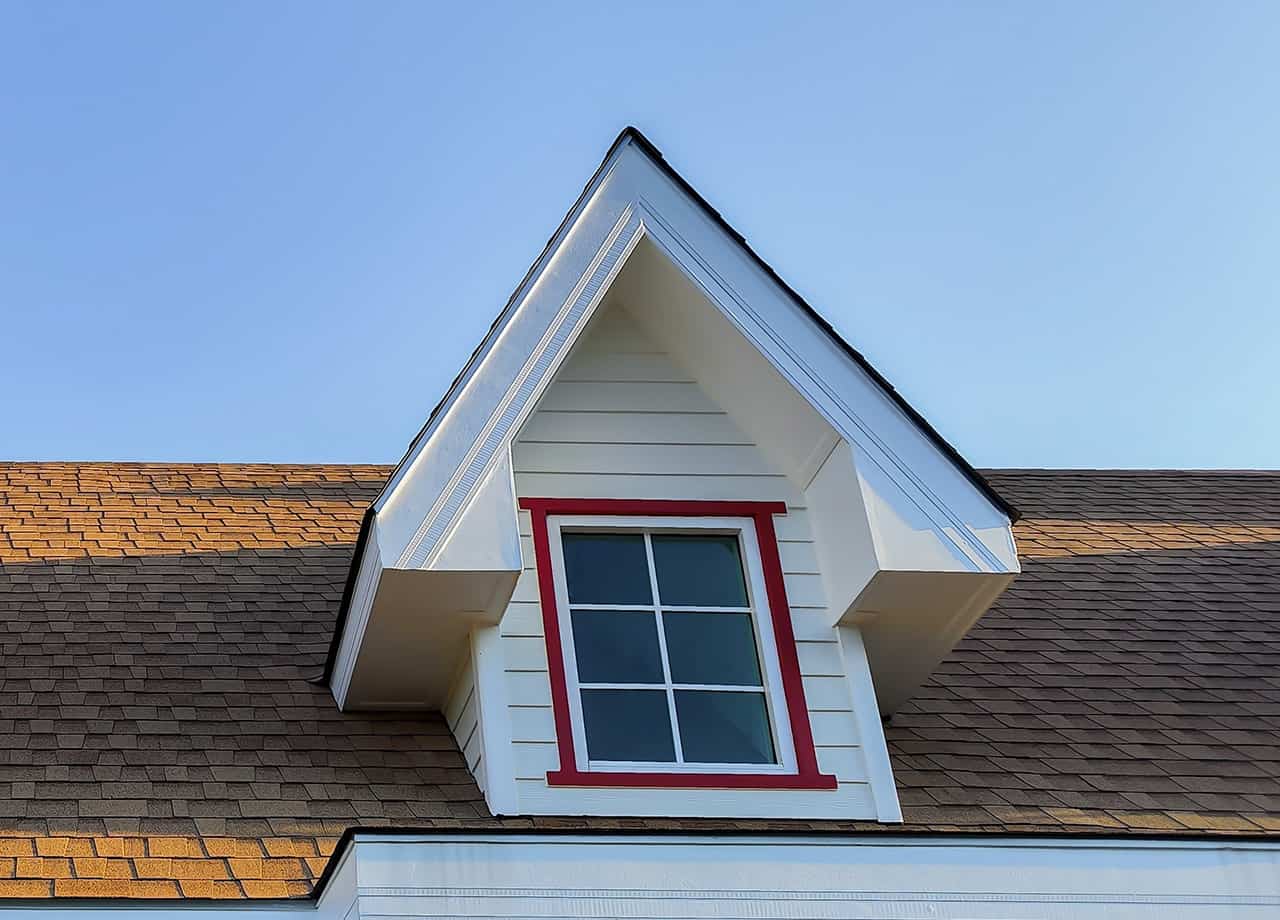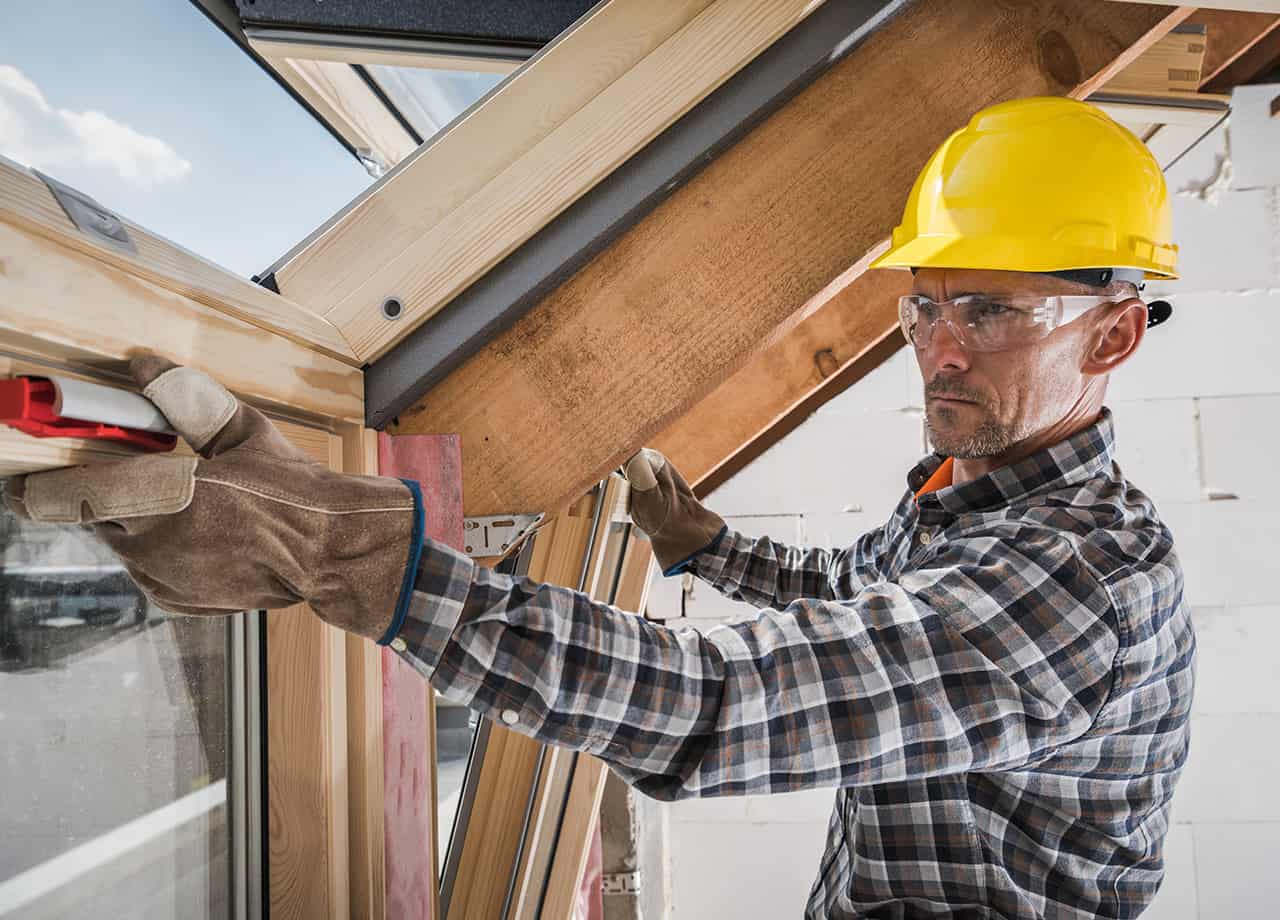 Roofing For Troops: Your Skylight Repair Partner in Milford, Cincinnati & Dayton Ohio
Investing in professional skylight repair services is an investment in the brightness and comfort of your home. By repairing older or damaged skylights, you restore the light and energy efficiency of your living spaces. Beyond functional utility, these repairs enhance aesthetics and minimize energy costs, elevating your home's ambiance and comfort for years to come. Collaborating with experts ensures that your skylight repairs are tailored precisely to your property's unique requirements, bringing renewed light and comfort to your home.
Additional Siding Services We Provide For Your Home
Reduce Maintenance and Repair Cost with Perfect Roof. Servicing Milford OH, Cincinnati OH, and
the surrounding areas.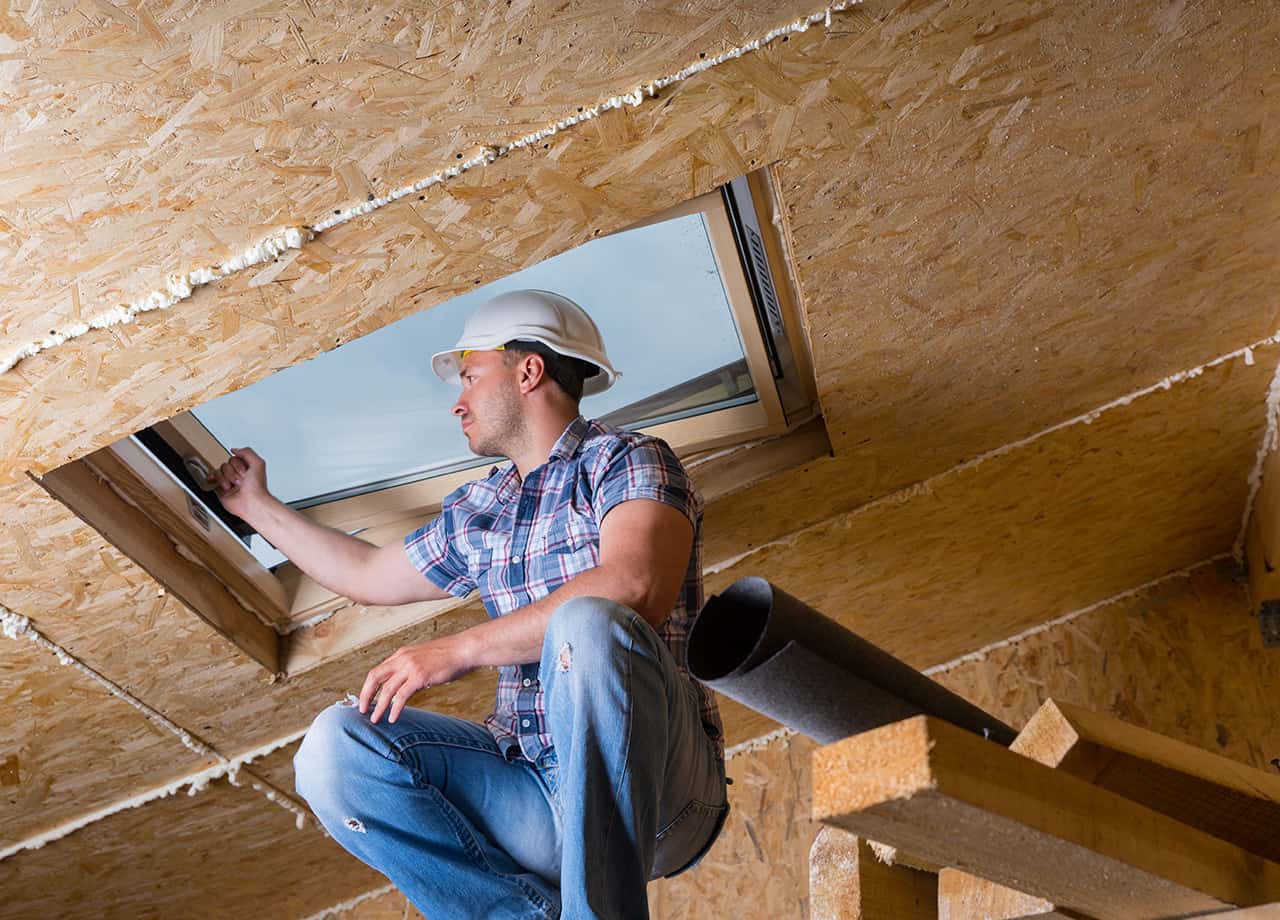 SKYLIGHT INSTALLATION
Professional roof repair, and replacement services in Milford, Ohio, ensuring your home is protected and safe.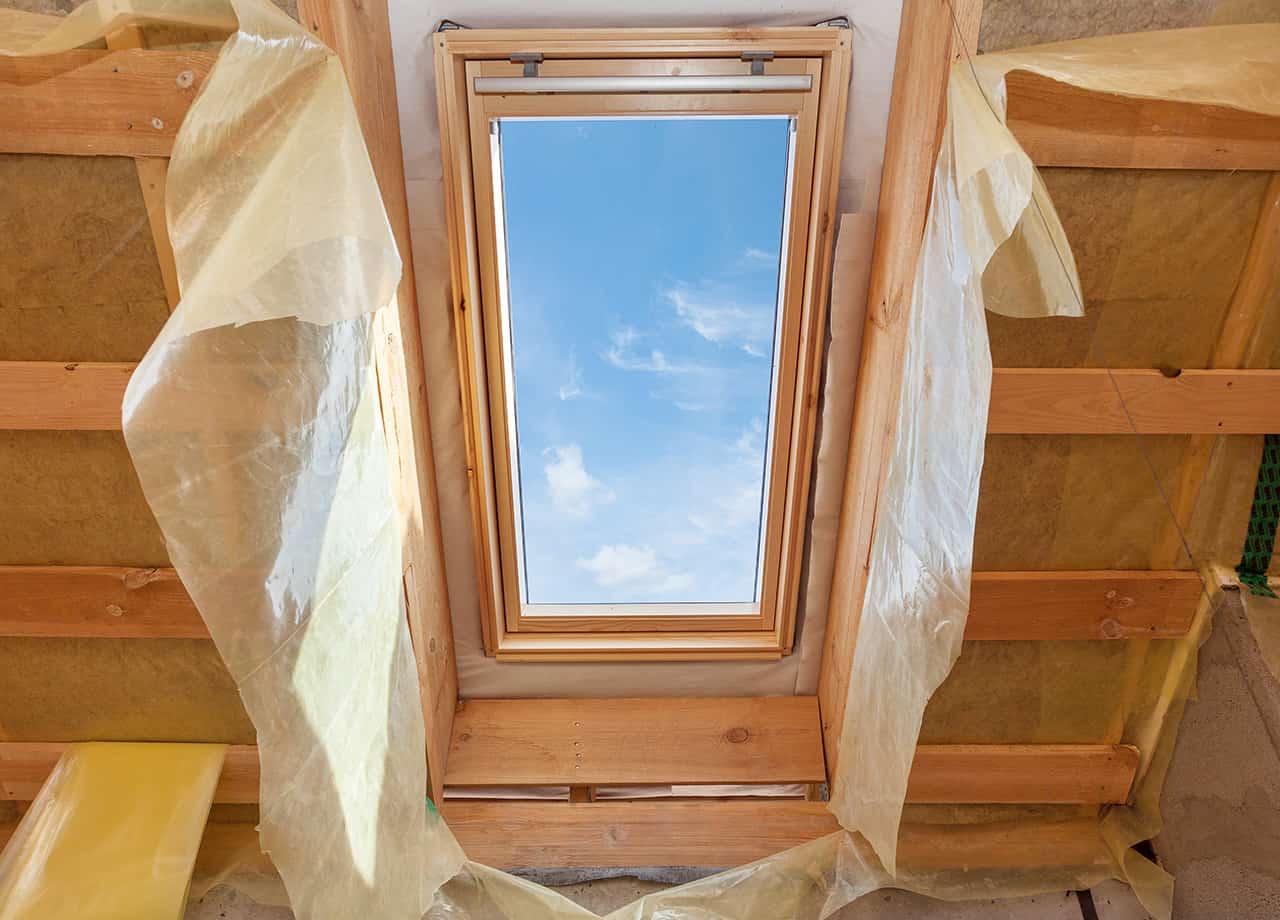 SKYLIGHT REPAIR
Professional roof repair, and replacement services in Milford, Ohio, ensuring your home is protected and safe.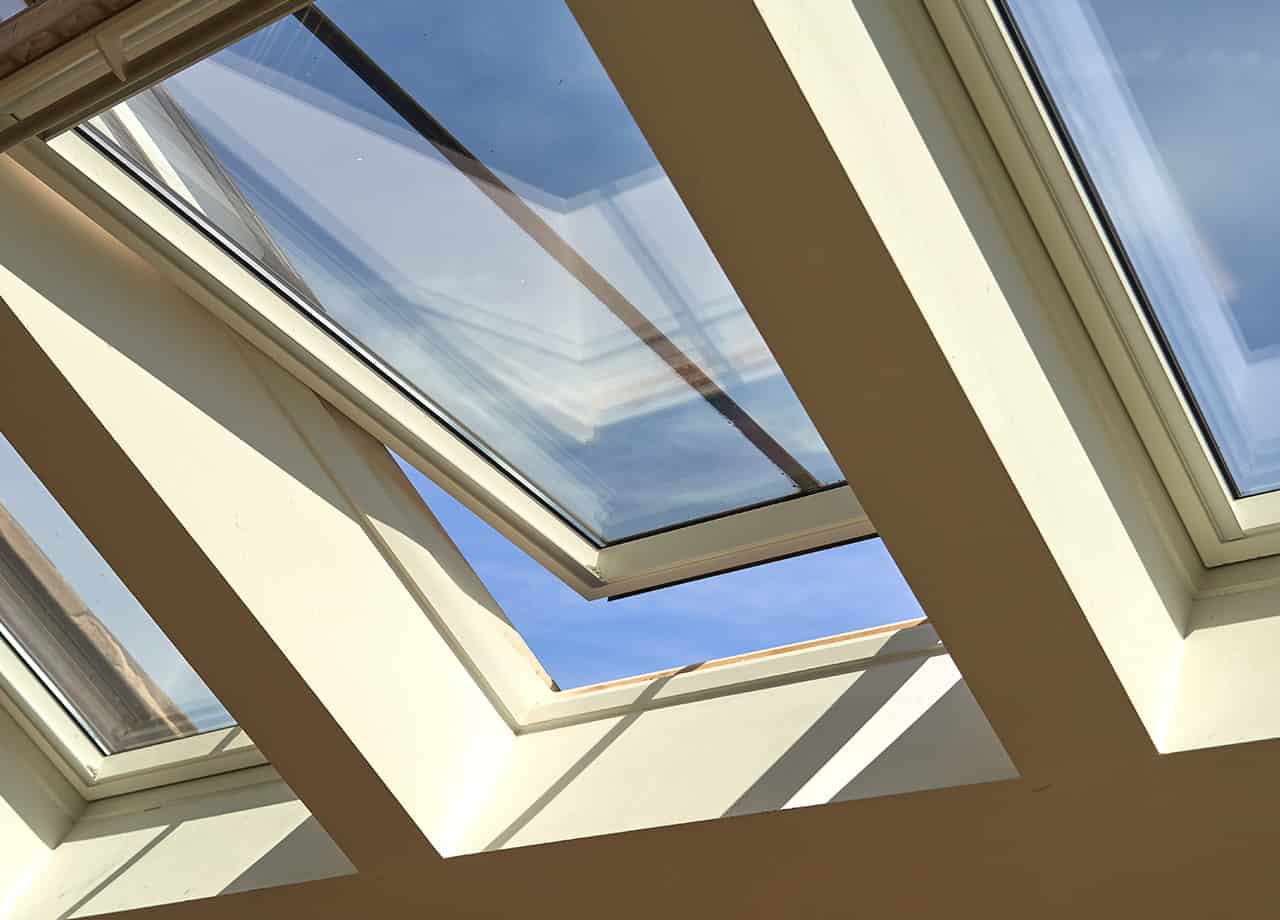 SKYLIGHT REPLACEMENT
Professional roof repair, and replacement services in Milford, Ohio, ensuring your home is protected and safe.
WHAT OUR CUSTOMERS SAY ABOUT US!
Testimonial-1
From the owner to the office staff Roofing for Troops did an outstanding job. The installation crew really knew what they were doing and did a beautiful and quality job. The Quality Control Manager Dave Cramer went above and beyond during the entire process. He was knowledgeable, professional and personable. Without him l would still be battling SF Insurance.
Service: Roof Installation
Bill Kindt, Sr.
Testimonial-2
Dave Kramer was incredibly helpful and kind. Roofing for Troops made the insurance process seamless and handled everything for us. They were prompt with our roof repair and now we are returning customers after the recent wind storms.
Service: Roof Installation
Liz H
Testimonial-3
I dealt with David during my experience with Roofing for Troops. They dealt with the insurance throughout the entire duration of the claim, which was a tremendous help to me. The roof was completed, looks great, and no leaks! Would recommend!
Services: Roof repair for storm & wind damage, Roof installation
Josh Simmons
Testimonial-4
A friend of mine mentioned roofing for troops and I called because our roof had lifted shingles in the corner of a rake and eve they said it was. You could tell from turning into our street. They repaired it after taking some pictures. Luckily I didn't have any major damage. Very upfront and honest about the roofs condition. The corner isn't lifted anymore and gave me peace of mind knowing my roof has actually quite some life in it still. Cleaned my gutters too! Didn't even ask. Great people highly recommend.
Services: Roof inspection, Attic venting, Gutter cleaning, Attic venting installation, Roof damage repair
Devon Dewberry
Testimonial-5
Landon did a great job helping with my roof. He also gave me tips on how to keep it from future damage and keep it looking like new. Was super nice and professional. I'd recommend him for any work! Roofing for troops in general seemed super good!
Cassie Johnson
Testimonial-6
I love them, they stuck with working thru the insurance company even when I had given up. Months later I received the call that the roof was approved!! Upon arrival to do the work they were all very friendly and fast. They did a great job on the roof and afterwards they were very diligent about cleaning the debris out of my yard. will definitely use them in the future.
Service: Roof repair for storm & wind damage
Amy Pray
Testimonial-7
If you need a new roof or repairs Roofing for Troops is the way to go. Joe Haskamp, the owner, is eager to help and very professional. He and his team work with you from start to finish aiding every step of the way which is very advantageous when dealing with insurance companies. His employees are friendly and do a great job. Also, I appreciate how they support veterans and donate to various charities. Overall, I highly recommend Roofing for Troops.
James A