Your Forest Park OH Residential Roofing Contractor
Roofing for Troops is honored to be serving the local community in Forest Park and beyond as the premier residential roofing company. Our range of professional roofing services includes new roofs for new construction, replacement of old or damaged roofs, and expert repairs. We pride ourselves on providing the best quality services to ensure your satisfaction. Partner with us for a smooth, hassle-free experience that results in a durable roof that you can trust.
Top Quality Assured
With our extensive experience, we are well-versed in working with a diverse range of roofing materials and roof styles. You can confidently rely on us to assist you in accomplishing your desired outcome.
100% Satisfaction Guaranteed
Our utmost dedication is to deliver outstanding roofing services, aiming to guarantee that the residents of Milford Ohio and Cincinnati Ohio receive the highest value for their investment.
Best Quality Material
Whether your preference is a shingle or metal roof, you can depend on our team to meticulously select the highest quality roofing materials that offer exceptional durability and achieve the desired aesthetic effect.
As a homeowner, it can be challenging to select the ideal roofing material to suit your property's distinct needs. However, your home's roof is a crucial part of your structure as it provides protection against the elements and enhances the appeal of your home significantly. At Roofing for Troops, we are committed to providing a comprehensive range of roofing services that cater to your specific needs. From selecting the best material to providing top-quality roofing services, we have got you covered.
The Forest Park OH Roofing Authority
Roofing for Troops is a highly respected provider of residential roofing services in Forest Park Ohio. We always put our client's needs first, and we understand that selecting the perfect roofing material is crucial. Among the popular choices, asphalt shingles are a great option because of their durability, affordability, and easy installation. Metal roofs are also an excellent option for those who prefer longevity, minimal maintenance requirements, and unique style.
We take pride in our professional expertise and dedication to serving our clients with tailored solutions to fit their different roofing needs. Our goal is to provide various options that address specific roofing demands that every homeowner has. Don't wait any longer, come to us today and explore our comprehensive range of roofing services. Let's work together and create roofing solutions that meet your unique requirements.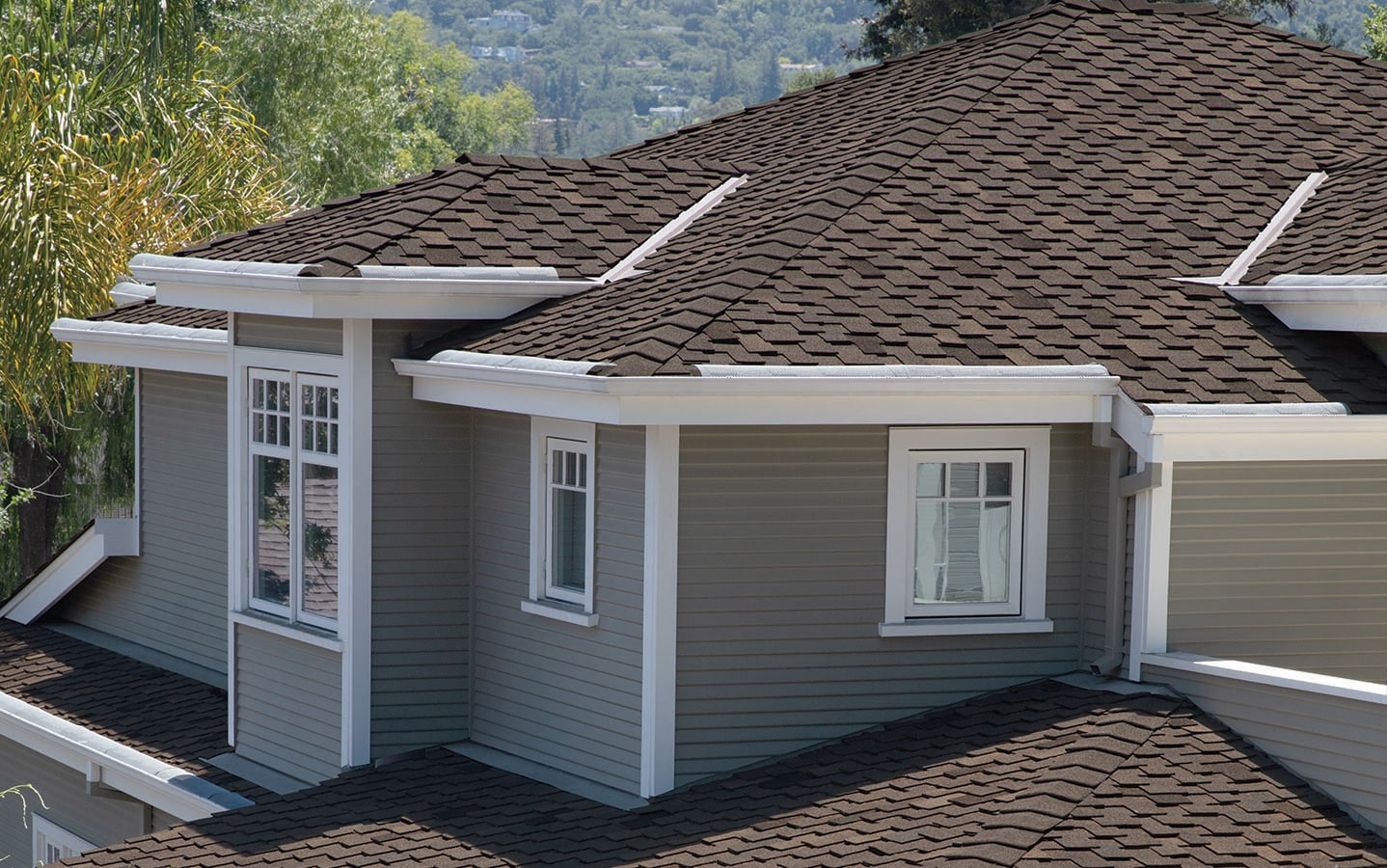 Some of the residential roofing services we offer include