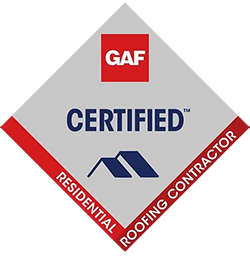 Why Choose A GAF Certified Roofer?
Roofing For Troops specializes in roof related services in your area. We have been continually trained by GAF Materials Corporation in the latest roofing techniques, installation, product knowledge, and awareness.If you need roofing services, Roofing For Troops is the roofing contractor of choice due to our experience and our use of weather rated products with the roofing system warranty.

Established

Reputation
Not every contractor has a proven reputation. A contractor must have a number of references, reviews, and a reasonable history before they can become GAF certified.

Properly

Licensed
All GAF certified contractors possess the credentials necessary to install or repair roofs in the United States.

Legitimate

Insurance
Contractors must also carry full insurance policies, to protect themselves and homeowners in case something goes wrong on a job.

Commitment

to Ongoing Training
The roofing industry is always changing, with new products, new technologies, and new techniques and best practices. GAF certification requires that roofing contractors commit to on going training.
GAF LIFETIME SHINGLES
The longevity of your roof system depends greatly on roofing materials of the construction. So if you seek the most efficient roofing solution, ask certified specialists from Roofing For Troops for professional help. We specialize in residential roofing to assist property owners with their roof installation, repair, and replacement needs.
With so many options to choose from these days, picking the right color shingles for your homes' roof can be a challenge. Roofing For Troops is a proud certified partner with GAF, one of the largest residential shingle manufacturers. We believe in GAF's products and the warranty they offer.
GAF ROOF SYSTEM
A roof replacement is an investment that you shouldn't hesitate on. Since your roof protects your interior the most, you shouldn't pick anything but the best as a replacement.
NEW HDZ SHINGLE
The new Timberline HDZ Shingles are compatible with traditional Timberline HD Shingles for the same look and feel homeowners and contractors rely on for beauty and endurance.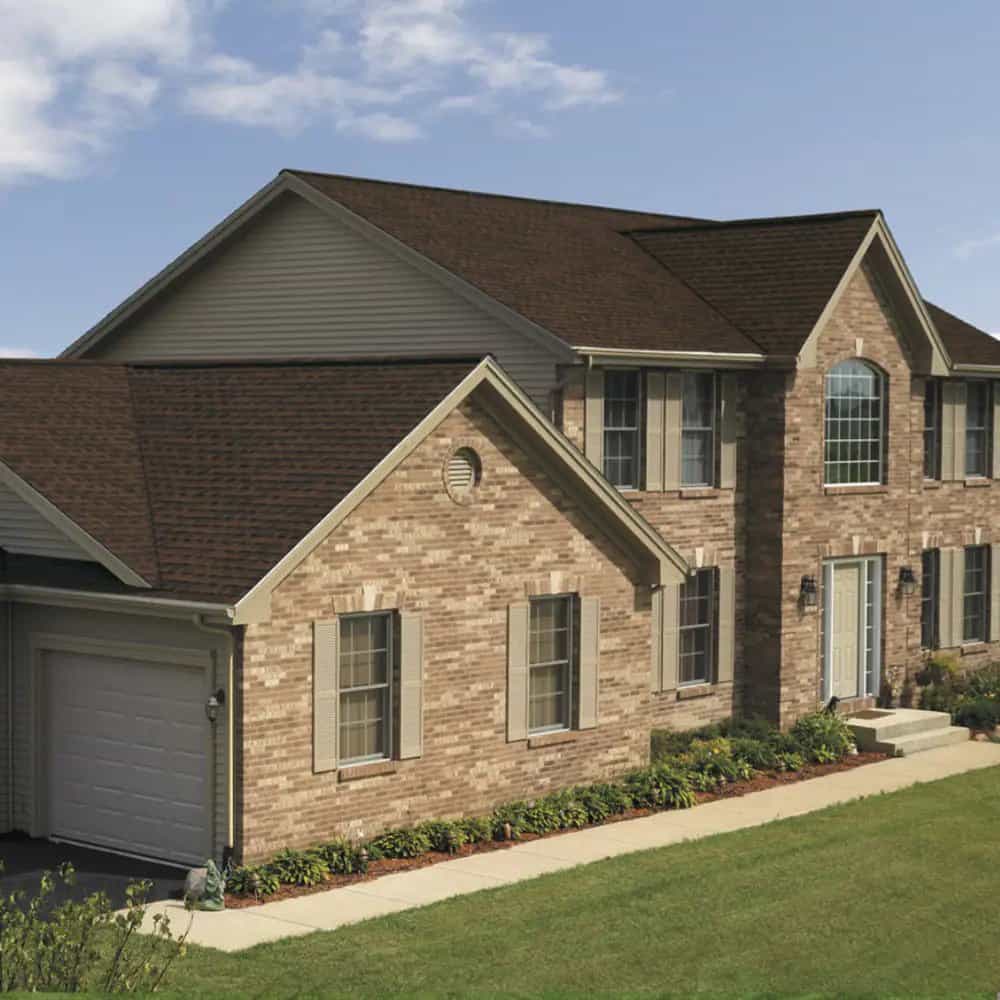 Don't get caught with sudden, costly repairs. Keep a close eye on your roof and find out how to spot problems, including these 7 key danger signs – before they severely impact your wallet
Look For:
1. ROOF LEAKS
After a strong storm or wind-driven rain, take a look in the attic for signs of leaking. It could indicate damaged shingles, inadequate underlayment or deteriorated flashing.
2. STAINS
Stains, or worse, mold, can be caused by leaks from outside the house or moisture trapped inside.
3. BLISTERING/PEELING PAINT
Moisture trapped in the house due to poor ventilation can cause exterior paint to peel and blister.
4. EXTERIOR DECAY
Excess moisture can also contribute to decay.
5. MISSING, CRACKED, CURLED SHINGLES
Dry, cracked, or easily broken shingles have reached the end of their useful life, and its time to invest in a new roof.
6. EXCESSIVE ENERGY COST
Inadequate ventilation can possibly drive up your household cooling costs by trapping hot air in the attic. Attic moisture can also drip into your insulation, reducing its effectiveness.
7. DARK, DIRTY AREAS ON ROOF
Vegetation, fungus, mold, or algae growth can cause dark stains on your shingles. That doesnt necessarily mean you need a new roof, but if you do choose to replace your shingles, ask for StainGuard protection available on many GAF Shingles
GAF Virtual Home Remodeler
Choose the Right Shingles!
Homeowners face a number of challenges when remodeling their home. One of the most common problems they encounter is choosing the material that will complement their home's architectural style. If you've considered upgrading your roof but have found yourself overwhelmed with the options, you can turn to GAF s Virtual Home Remodeler. Whether you have a traditional or contemporary design, youre sure to find the best GAF roofing options from their wide selection of shingle types and colors. You can even get a sneak peek of your new roof before installing it using GAFs revolutionary app.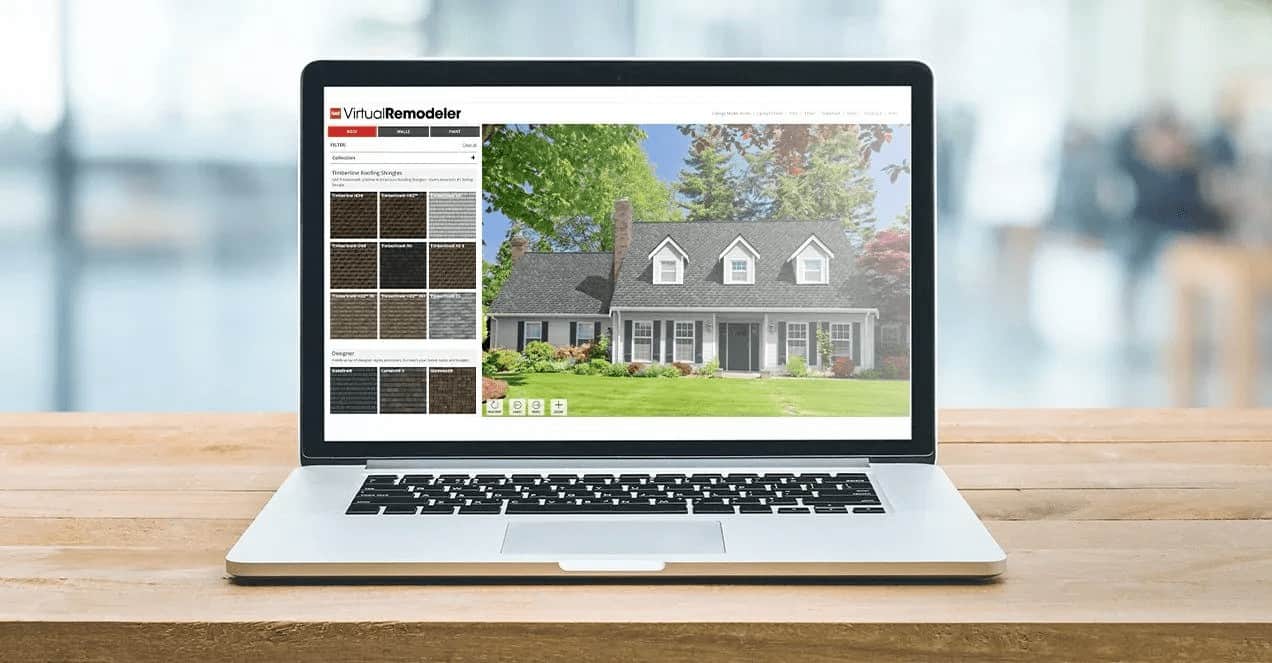 GAF Shingle Roof Warranty
We Protect What Matters Most
When you invest in a new roof, you expect that roof to last. But sometimes there are issues that have arisen during the manufacturing or installation process that are not discovered until after your roof has been on your home for a while. Understanding the different warranty options available to you before you purchase your new roof is vital.