Add Contrast and Dimension to any Roof with TruDefinition Duration Shingles
TruDefinition Duration Shingles are specially formulated to provide dramatic color contrast and dimension to any roof. These shingles are available in all the popular colors. Beyond the impressive curb appeal, they also come with the advanced performance of patented SureNail Technology, a technological breakthrough in roofing.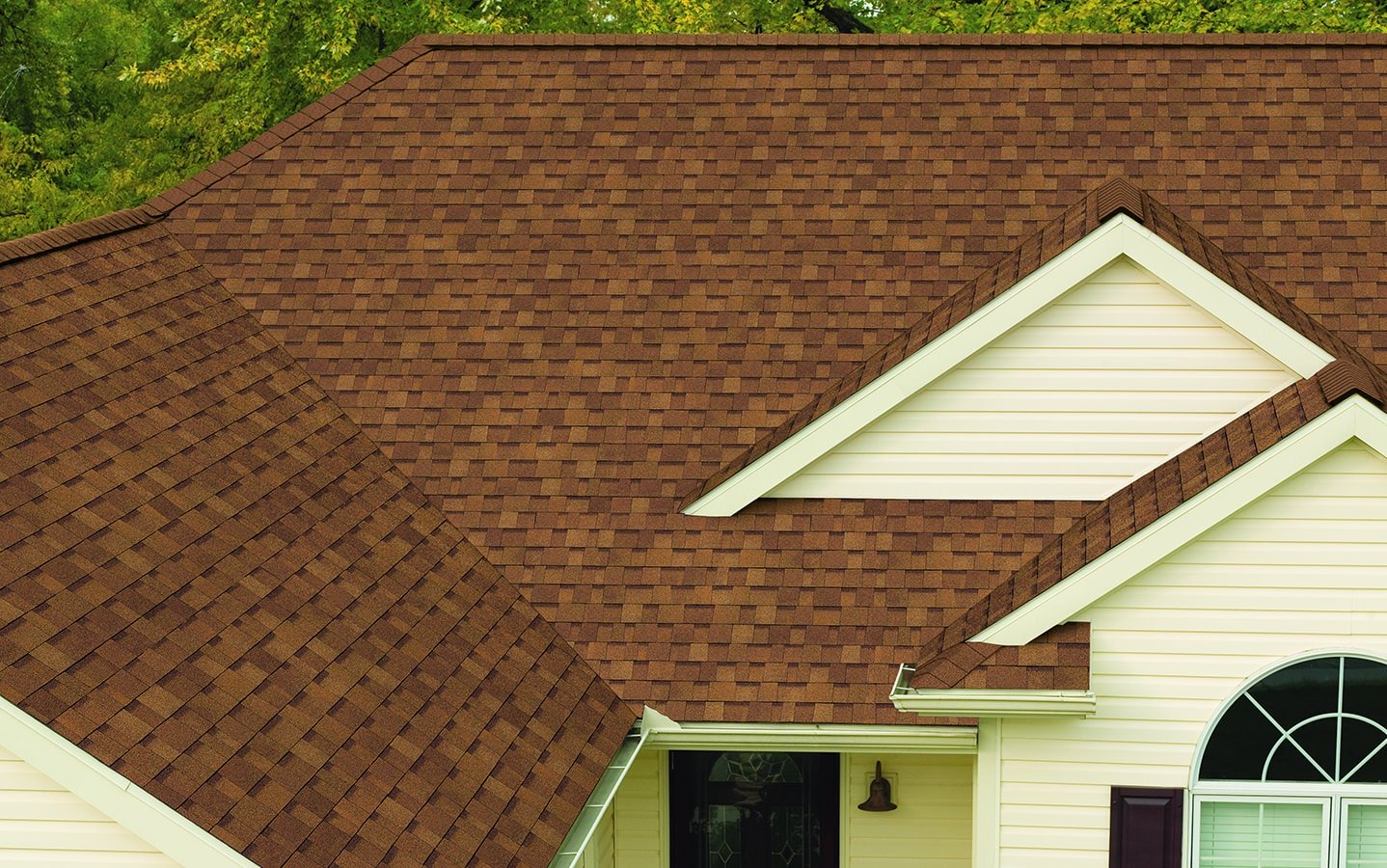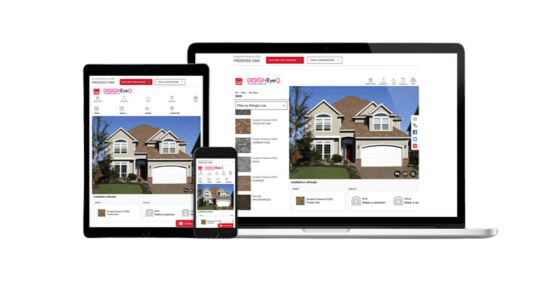 BUILD YOUR ROOF
Build Your Roof empowers you to select each layer and component that goes into your Total Protection Roofing System so that you get the roof you want to protect your home.