Your Amelia OH Residential Roofing Contractor
Welcome to Roofing for Troops, the premium residential roofing company in Amelia, Ohio. Our team of experts takes pride in providing exceptional roofing services, including superior new constructions, roof replacements, and unparalleled repairs. With our vast knowledge and expertise, we deliver only the best quality roofing solutions that you can rely on. You can trust us to work diligently and with unwavering attention to detail to ensure your satisfaction.
Top Quality Assured
With our extensive experience, we are well-versed in working with a diverse range of roofing materials and roof styles. You can confidently rely on us to assist you in accomplishing your desired outcome.
100% Satisfaction Guaranteed
Our utmost dedication is to deliver outstanding roofing services, aiming to guarantee that the residents of Milford Ohio and Cincinnati Ohio receive the highest value for their investment.
Best Quality Material
Whether your preference is a shingle or metal roof, you can depend on our team to meticulously select the highest quality roofing materials that offer exceptional durability and achieve the desired aesthetic effect.
Finding the right roofing material that matches your home's unique requirements is vital, given the vast array of roofing materials available in the market. Your home's roof is a critical component that offers protection from nature's elements and enhances its aesthetic appeal. However, Roofing for Troops has you covered with our extensive range of roofing services to meet your specific roofing needs with the ideal solution. Our team of experts can help you choose from the best quality roofing materials and provide professional installation services to ensure your satisfaction.
The Amelia OH Roofing Authority
At Roofing for Troops, we take pride in being the leading source of top-quality residential roofing services in Amelia Ohio. We understand the importance of selecting the best roofing materials to create a perfect roof for your unique home. Asphalt shingles are a popular choice for their durability, affordability, and easy installation. Metal roofs, on the other hand, provide lasting longevity, and minimal maintenance requirements, and are an excellent option for some homeowners.
With our vast knowledge and expertise, we can help you navigate the perfect roofing solutions to meet your unique needs. Our tailored residential roofing services will address your individual demands and assure you of total satisfaction.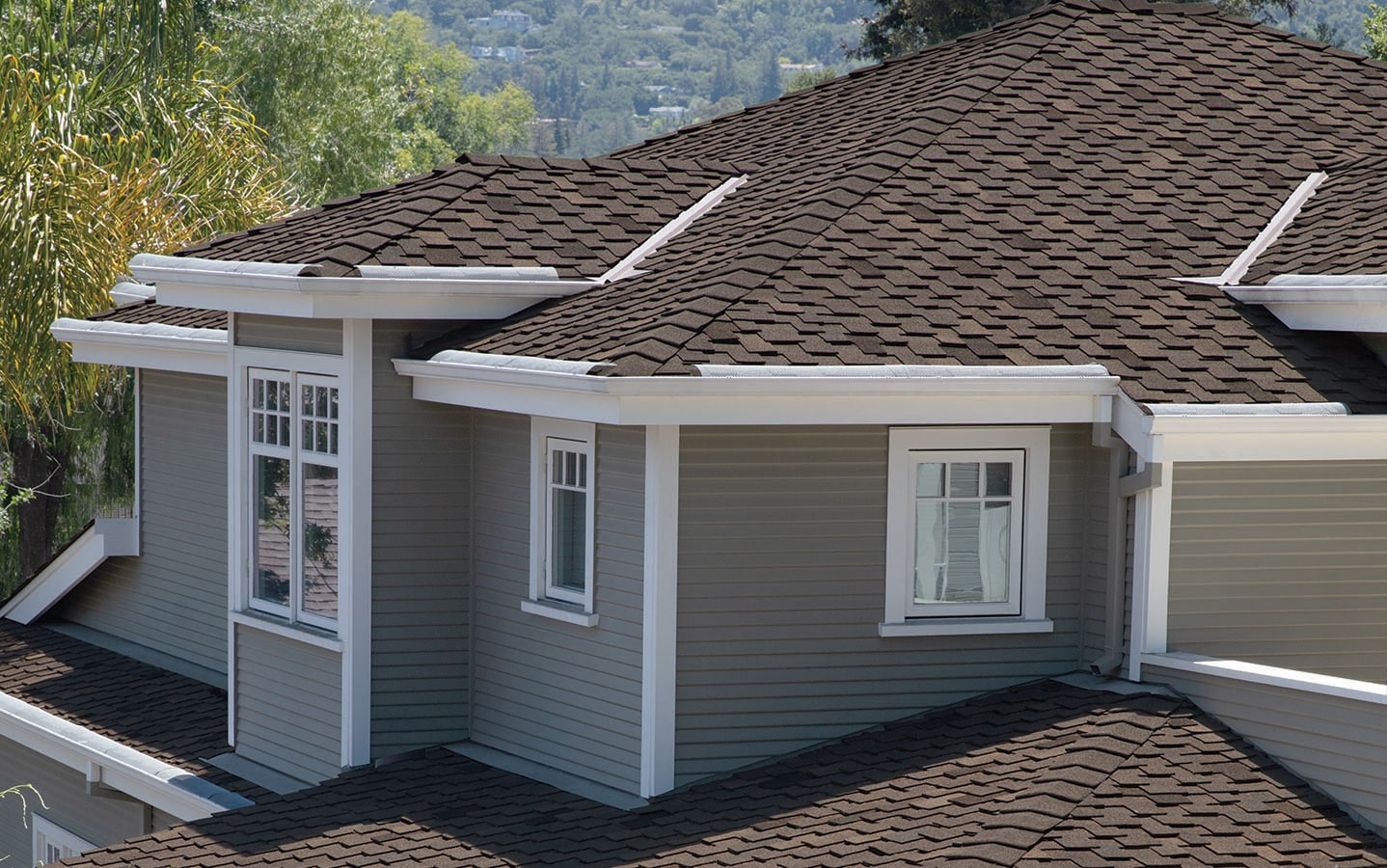 Some of the residential roofing services we offer include