Your Finneytown OH Residential Roofing Contractor
Roofing for Troops takes pride in being the residential roofing experts of Milford, Ohio, catering to clients in Finneytown and its surroundings. Our collection of top-notch roofing services encompasses new roofing installations, expert roof replacements, and excellent repairs. Our team's proficiency and experience guarantee that we meet all your roofing necessities with utmost excellence and gratification. Count on us to deliver a top-grade roof that you can consistently trust.
Top Quality Assured
With our extensive experience, we are well-versed in working with a diverse range of roofing materials and roof styles. You can confidently rely on us to assist you in accomplishing your desired outcome.
100% Satisfaction Guaranteed
Our utmost dedication is to deliver outstanding roofing services, aiming to guarantee that the residents of Milford Ohio and Cincinnati Ohio receive the highest value for their investment.
Best Quality Material
Whether your preference is a shingle or metal roof, you can depend on our team to meticulously select the highest quality roofing materials that offer exceptional durability and achieve the desired aesthetic effect.
It's crucial to choose the right roofing material that suits your home's specific requirements, given the vast array of options available in the market. Your home's roof plays a significant role in providing protection against natural elements and enhancing its overall appearance. Fortunately, Roofing for Troops provides a wide range of roofing services to ensure that we meet your particular roofing needs with the ideal solution. From repairs to replacements, we offer an extensive collection of roofing services that cater to all your specific roofing requirements.
The Finneytown OH Roofing Authority
Do you seek the most reliable residential roofing services in Finneytown Ohio? At Roofing for Troops, we pride ourselves on offering top-notch roofing solutions that cater to your specific needs. We understand that choosing the perfect roofing material is crucial, which is why we provide a broad range of options to suit your preferences. For instance, asphalt shingles provide durability, easy installation, and affordability, while metal roofs are long-lasting, low-maintenance, and are gaining more popularity among homeowners.
Our team of experts is confident in our ability to navigate you through the ideal roofing solutions for your specific home needs. We offer customized residential roofing services to cater to all your needs, providing comprehensive solutions for diverse demands. To explore our extensive range of roofing services, don't hesitate to reach out to us today. We're eager to collaborate with you and give you the best roofing experience.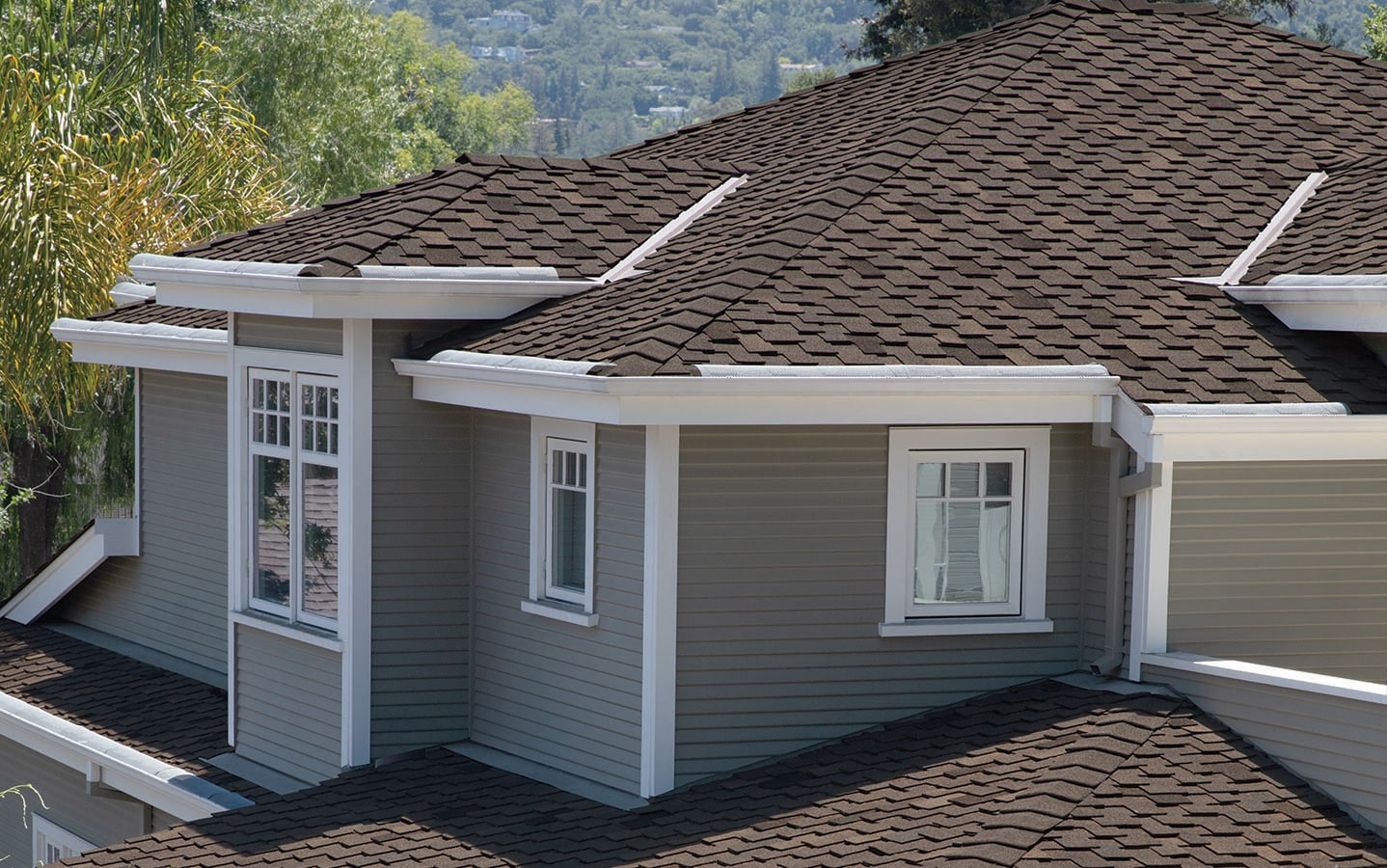 Some of the residential roofing services we offer include