Your Blue Ash OH Residential Roofing Contractor
Are you looking for reliable roofing solutions in Blue Ash Ohio? Look no further than Roofing for Troops. We specialize in residential roofing, including new construction, replacing old roofs, and making repairs. Our team is made up of experts in the field, providing you with top-quality work that you can count on. Don't let roofing issues stress you out—let us take care of everything so you can have peace of mind with a reliable new roof.
Top Quality Assured
With our extensive experience, we are well-versed in working with a diverse range of roofing materials and roof styles. You can confidently rely on us to assist you in accomplishing your desired outcome.
100% Satisfaction Guaranteed
Our utmost dedication is to deliver outstanding roofing services, aiming to guarantee that the residents of Milford Ohio and Cincinnati Ohio receive the highest value for their investment.
Best Quality Material
Whether your preference is a shingle or metal roof, you can depend on our team to meticulously select the highest quality roofing materials that offer exceptional durability and achieve the desired aesthetic effect.
Choosing the right roofing material for your home can seem daunting, given the countless options available in the market. Your roof plays a fundamental role in protecting your home from the elements and ensuring that it looks its best. Thankfully, Roofing for Troops has got you covered with our diverse range of roofing services. Our team is dedicated to finding the perfect roofing solution for you, regardless of your specific needs. Trust us to provide the best services for your unique roofing requirements.
The Blue Ash OH Roofing Authority
Roofing for Troops is the top provider of residential roofing services in Blue Ash Ohio, famous for delivering top-quality services. Our goal is to help our clients achieve the perfect roof for their homes, using various roofing materials. Among the top choices, we highly recommend asphalt shingles for their durability, affordability, and ease of installation. Metal roofs, on the other hand, provide excellent longevity, low maintenance, and a unique style that resonates with many homeowners.
Our experience and dedicated team ensure that we deliver the best roofing services tailored to your specific needs. We strive to provide our clients with diverse options, addressing all the varied demands of homeowners. Don't hesitate to reach out to us today, and explore our comprehensive range of roofing services. Let's work together, and create the perfect roofing solutions that meet your expectations.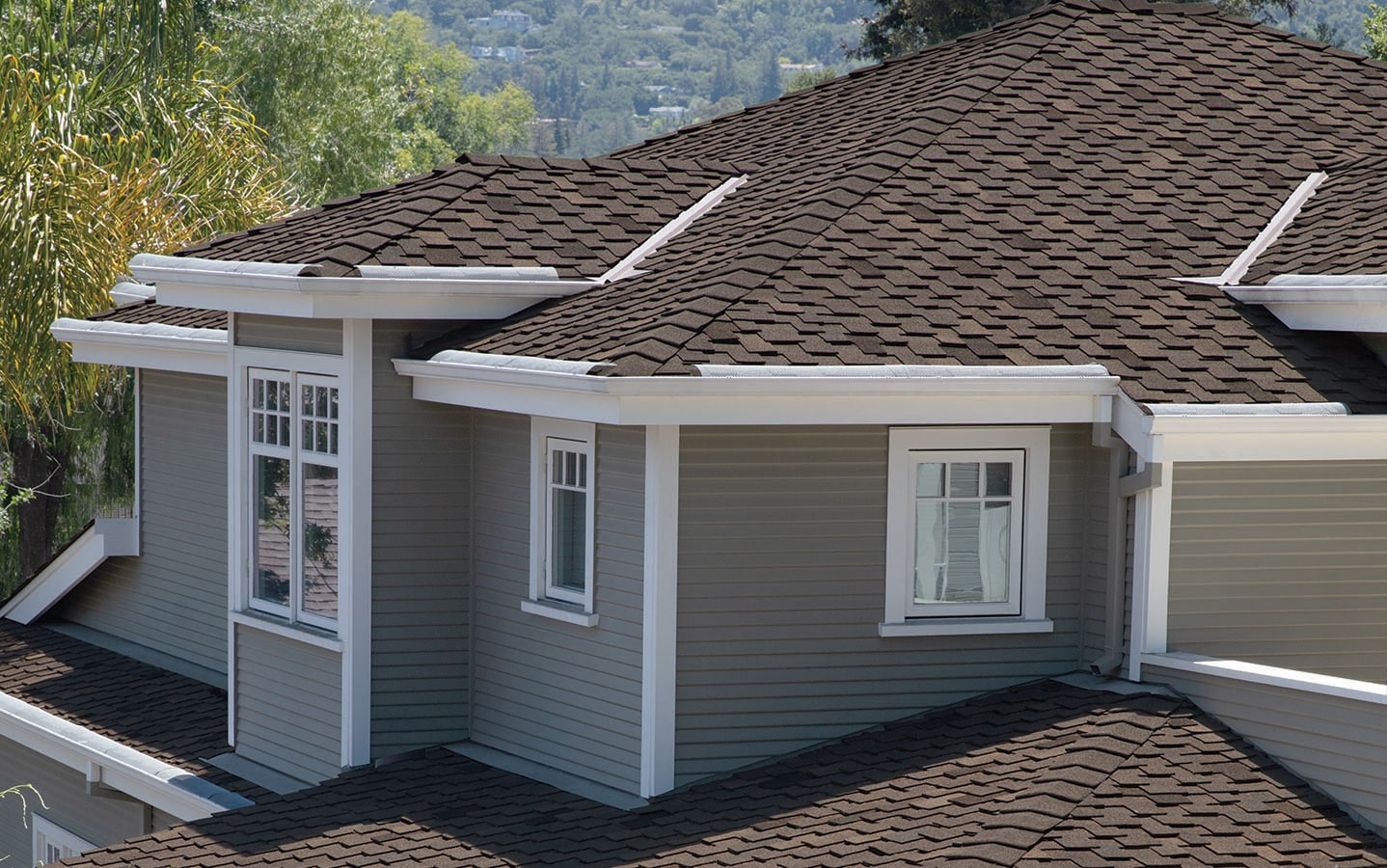 Some of the residential roofing services we offer include