Your Milford OH Residential Roofing Contractor
Roofing for Troops is the premier residential roofing company in Milford, Ohio, proudly serving the greater Clermont County and surrounding areas. With our unwavering commitment to excellence, we provide an array of top-notch roofing services tailored to meet your needs. From new construction projects to roof replacements and repairs, our team of experts is equipped with the skills and know-how to ensure you enjoy a superior roof over your head. 
Top Quality Assured
With our extensive experience, we are well-versed in working with a diverse range of roofing materials and roof styles. You can confidently rely on us to assist you in accomplishing your desired outcome.
100% Satisfaction Guaranteed
Our utmost dedication is to deliver outstanding roofing services, aiming to guarantee that the residents of Milford Ohio and Cincinnati Ohio receive the highest value for their investment.
Best Quality Material
Whether your preference is a shingle or metal roof, you can depend on our team to meticulously select the highest quality roofing materials that offer exceptional durability and achieve the desired aesthetic effect.
The roof of your home plays a vital role in safeguarding you from the elements while enhancing its aesthetic appeal. With an extensive selection of roofing materials to choose from, it's essential to find the perfect fit for your unique home. That's where Roofing for Troops comes in. We take pride in offering a diverse range of top-quality roofing services in Milford, Ohio.
The Milford OH Roofing Authority
Roofing for Troops is the leading authority on roofing in Milford, Ohio, and the greater Clermont County area. We understand the distinct advantages offered by different roofing materials and can guide you in making the right choice for your home. Asphalt shingles, renowned for their durability, affordability, and easy installation, remain a popular favorite among homeowners. Similarly, metal roofs provide exceptional durability and require minimal maintenance, making them another highly sought-after option.
Rest assured, regardless of the type of roof you desire, our expertise is at your disposal to help you discover the perfect solution for your home. Our residential roofing services are designed to cater to a variety of needs, ensuring that we can address your unique requirements with precision. Don't hesitate to reach out to us today and explore our comprehensive range of roofing services. We are eagerly waiting for the opportunity to collaborate with you and deliver outstanding results.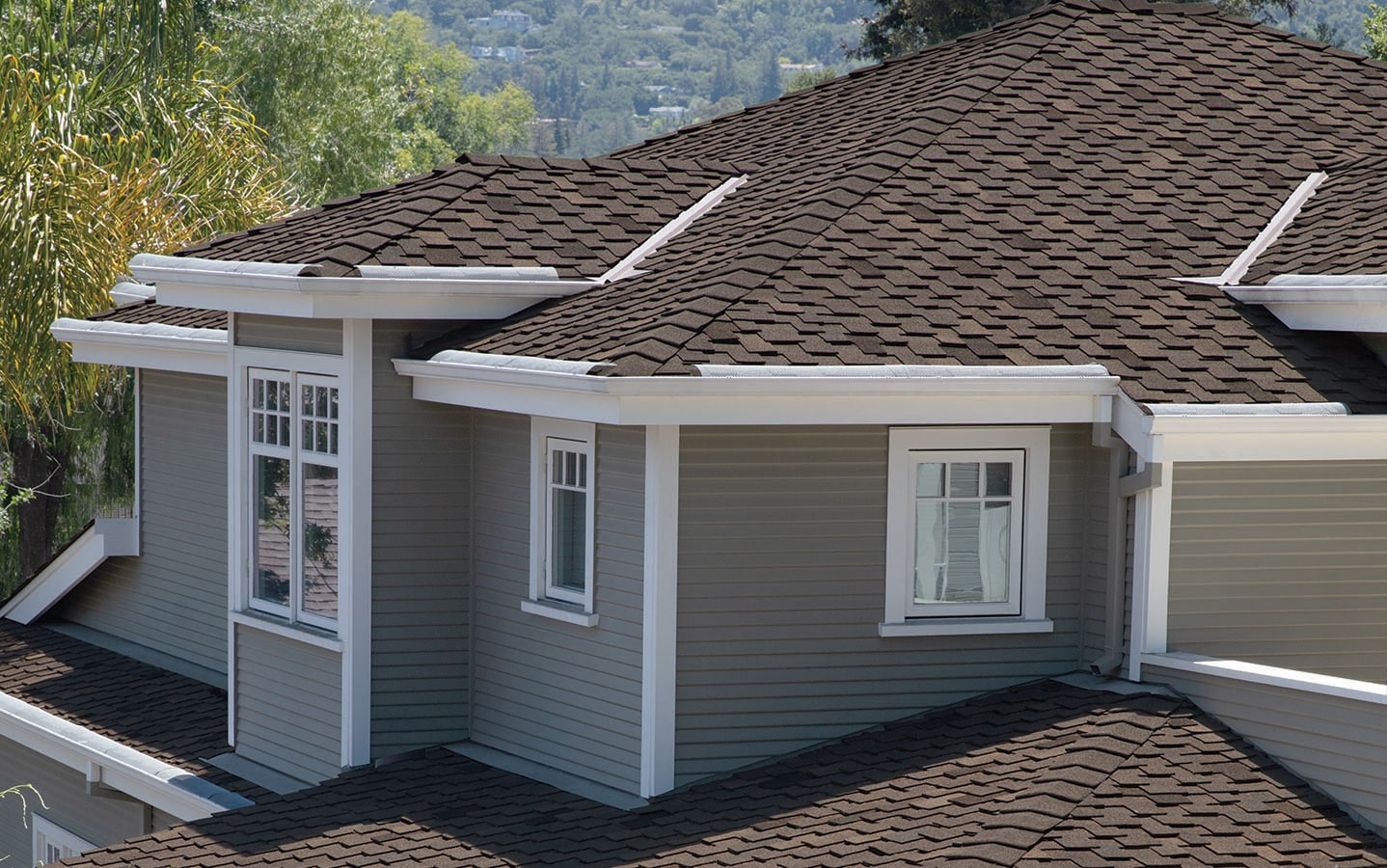 Some of the residential roofing services we offer include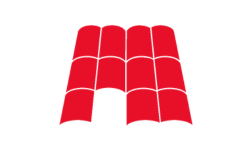 Roof Installation Milford OH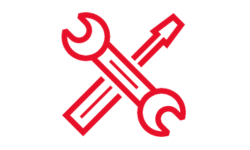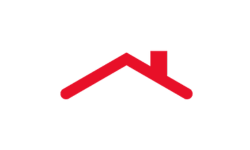 Roof Maintenance Milford OH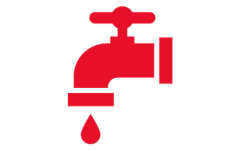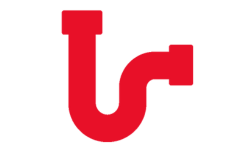 Gutter Installation Milford OH